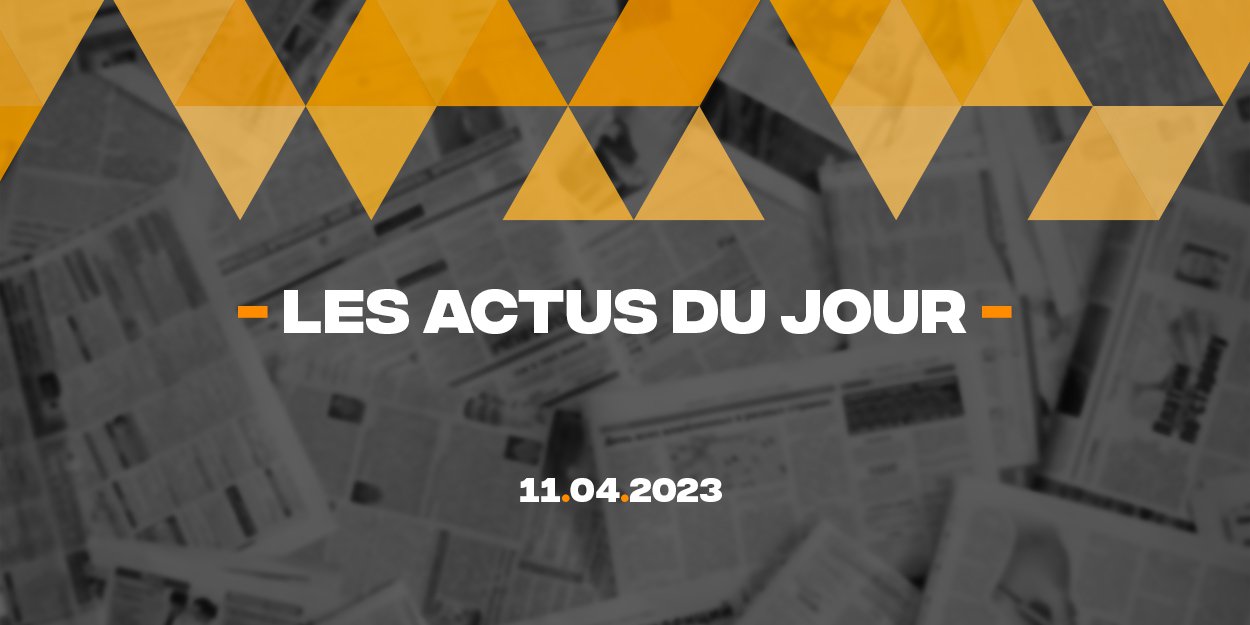 ---
Discover a summary of 5 news published on the InfoChrétienne website this Tuesday, April 11, a good way to have a global vision of what is happening in the world, especially in the Christian sphere.
In China, the "new administrative measures for places of religious activities" will worsen the situation of Christians
In 2005, the Chinese Communist Party implemented administrative measures for places of religious activities. In 2023, it will make these provisions even stricter. For Bitter Winter, the magazine that defends religious freedom and human rights, the 2005 "Regulations for the establishment, approval and registration of places of religious activities" were already "bad enough", but the "Administrative measures for places of religious activities" are "worse".
Christian stabbed outside church after Easter service in England
In England, in the county of Nottinghamshire, a Christian was stabbed in the abdomen on Sunday after worship by a person who had also just attended. He was taken to hospital for surgery. The Telegraph explains that a 20-year-old suspect has been arrested by police. He had been to that community two or three times. The victim is a regular member.
A hundred employees of a megachurch file a complaint for having had to pay tithing
The Churchome megachurch in Washington state is being sued by about XNUMX current and former employees who have been forced to pay tithing or face being fired. An official of this Church, which welcomes stars like Justin Bieber, pressured a struggling employee by saying that he had to sell his house in order to comply with this obligation.
Victor Glover, first black Christian astronaut to go to the Moon in 2024
NASA astronaut and devout Christian Victor Glover has spoken about the importance of his faith during the Artemis mission, which aims to return humans to the Moon. The American engineer and test pilot who was part of the crew of the SpaceX Crew-1 mission in 2020, has been selected to be part of the Artemis III team, which plans to go to the Moon in 2024 .
Lithuania: rebel of the Russian Church, a new Orthodox community meets in an old prison
Excluded by the Russian Orthodox Church for their opposition to the war in Ukraine, five priests subsequently integrated by the Patriarchate of Constantinople now meet in their new community, among other places, in a former prison in the Lithuanian capital, Vilnius. The Patriarchate of Moscow still maintains its influence in the Orthodox community of around 100.000 faithful in Lithuania, a predominantly Catholic country of 2,7 million inhabitants.
Writing