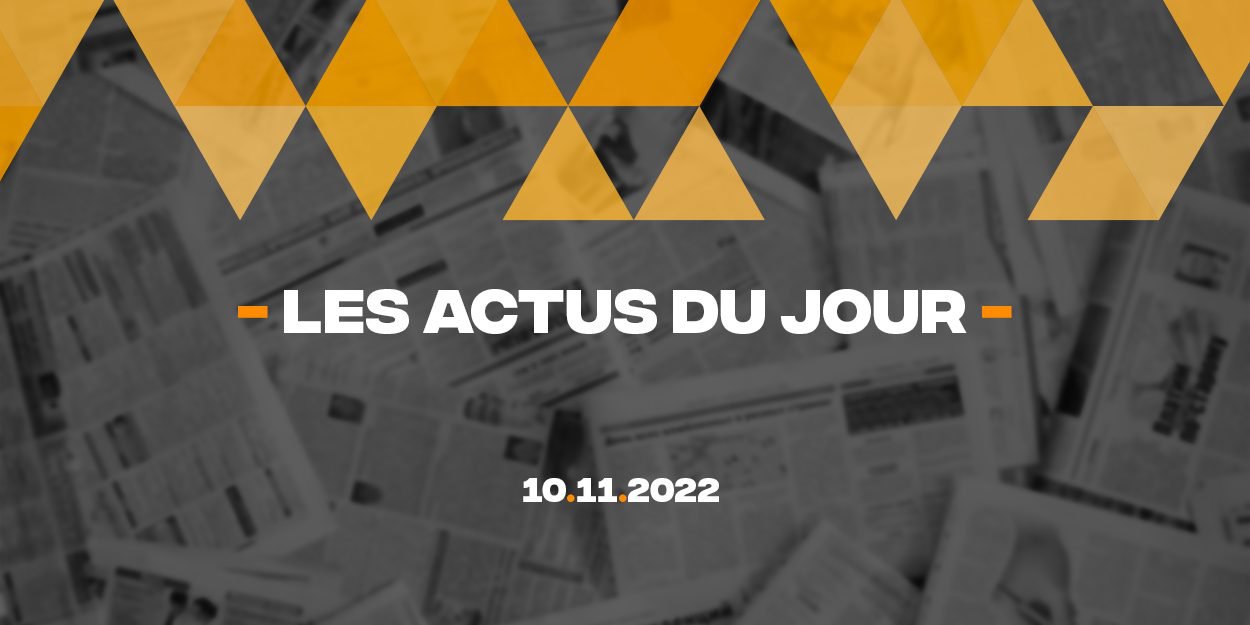 ---
Discover a summary of 5 news published on the InfoChrétienne website this Thursday, November 10, 2022, to have a global vision of what is happening in the world, especially in the Christian sphere, in a few minutes.
A priest indicted for aggravated rape of a teenager and imprisoned in Paris
A priest was indicted on Sunday in Paris for aggravated rape of a teenager and provocation of a minor to use narcotics and placed in pre-trial detention, the Paris prosecutor's office said on Thursday, confirming information from RTL.
Archbishop of Erbil bears witness to the extinction of Christians in Iraq and prays that we find a warning there
Archbishop Bashar Warda is the Chaldean Catholic Archbishop of Erbil, Iraq. During the G20 Religious Forum in Bali, Indonesia, he spoke on the situation of Christians in Iraq, in a speech entitled "The Future of Religious Pluralism: A Warning from Iraq" and copied to the Christian Post. He prays that we find in his "story a clear warning".
What is the Vatican doing for the World Day of the Poor?
Here is the list of actions planned by the Vatican on the occasion of the World Day of the Poor.
November 13 will be the sixth World Day of the Poor. Established by Pope Francis, this Day aims to be "a healthy provocation to help us reflect on our lifestyle and on the many poverties of today".
In the DRC, a priest testifies: "The impression that misfortune has become our daily bread"
The village of Kabasha, in North Kivu in the DRC, was attacked by suspected members of the Allied Democratic Forces (ADF).
Roger Malengera is a priest from the diocese of Butembo-Beni, in the Democratic Republic of Congo. He is a priest leaving the parish of Maboya, a village which suffered a "massacre" on the night of October 19 to 20. He testified to Vatican News about the violence that struck the village of Kabasha, located in the Congolese province of North Kivu, 13 kilometers from Maboya.
In Sweden, gender change at the heart of the debates: "Nobody warned us"
"There is nothing more we can do for my body. Surgery and everything else is irreversible. I will never get my voice back. I will not find my breasts, my organs. We can't do anything anymore. »
This is how Sametti deplores in a video who underwent, as a teenager, an operation to become a man. In distress, Sametti appears in a documentary "The Trans Train", directed by journalist Carolina Jemsby and devoted to the abuse of transsexual surgery in Sweden, the first country to treat gender dysphoria in 1972.
Writing