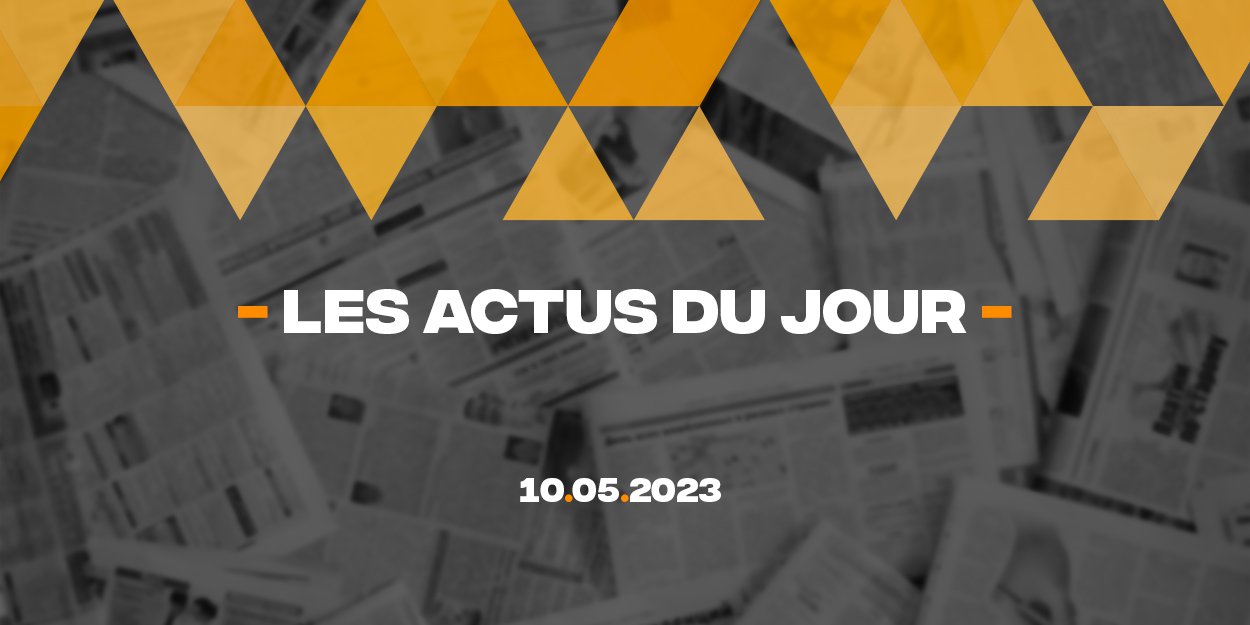 ---
Discover a summary of 5 news published on the InfoChrétienne website this Wednesday, May 10, a good way to have a global vision of what is happening in the world, especially in the Christian sphere.
Kicked out of church, man returns with two homemade bombs
He scared the faithful and should not return to the church, Joshua Wayne Hawley went there last Sunday with two homemade bombs. Police in Hickory, North Carolina shared on social media the situation of the Market Place Church. According to them, Joshua Wayne Hawley, 37, planted two homemade bombs at the church on Sunday.
400 dead in floods in South Kivu: Denis Mukwege calls for them to be offered a "dignified burial"
On the night of May 4-5, torrential rains fell in the Kalehe region of South Kivu in the Democratic Republic of Congo. They caused the flooding of four rivers and landslides. The balance sheet is tragic, more than 400 dead, and it could still increase because more than 1000 people are still missing.
24 days for 2400 smiles, the new challenge of A Glass of Water in Madagascar
Working together for important causes is the leitmotif of the humanitarian organization Un Verre d'Eau. After raising funds for the Chad, le Lebanon or the cyclone victims successive Ana, Batsirai and Emnati, A glass of water now wishes to make donors aware of the plight of street children in the capital of Madagascar.
Former boxer and pastor George Foreman talks about his conversion and forgiveness
A few days before the North American release of the film dedicated to his life, boxer and pastor George Foreman gave an interview to Charisma News magazine in which he spoke in particular about forgiveness and his conversion after a near-death experience that he said to have lived in the locker room in the wake of a game.
American Bible users have more hope, poll finds
While the number of Americans who consult the Bible spontaneously has declined sharply in recent years, a survey indicates that those who use it are generally more likely to be hopeful than others.
Writing