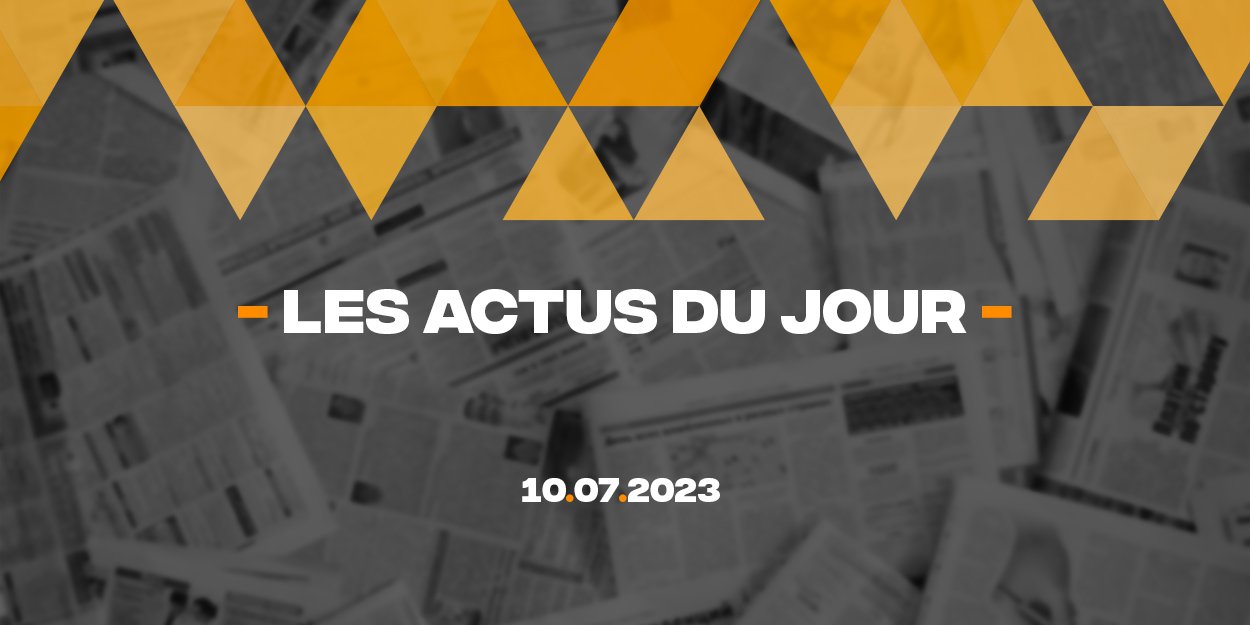 ---
Discover a summary of 5 news published on the InfoChrétienne website this Monday, July 10, a good way to have a global vision of what is happening in the world, especially in the Christian sphere.
The Commission of Inquiry of Biblical Action France agrees with the women who accuse Pastor Guillaume Bourin
After several months of hearing, the Commission of Inquiry of Action Biblique France (ABF), a union of evangelical churches, issued a statement regarding accusations made by women and whistleblowers against the pastor Guillaume Bourin in sexual matters.
Indre et Loire: fire in a church, probably lightning involved
The roof of the Saint-Georges church, in Descartes (Indre-et-Loire), was destroyed on Sunday morning without causing any casualties by a fire, probably due to lightning, we learned from a elected.
500th day of war in Ukraine: Zelensky prays alongside the Patriarch of Constantinople
Ukrainian President Volodymyr Zelensky, visiting Istanbul, prayed alongside Orthodox Patriarch Bartholomew on Saturday for the victims of the war with Russia, which has entered its 500th day.
"Only God can write a story like this": he steals Sean Feucht's guitar and discovers his videos
On his Instagram account, Sean Feucht, American Christian singer, founder of several global movements, shared a story that he believes can only be written by God.
United Church of Christ elects its first president
The United Church of Christ has taken a historic step by electing its first president, the Reverend Karen Georgia Thompson. The move marks a turning point in the church's history, underscoring its commitment to gender equality and diversity.
Writing