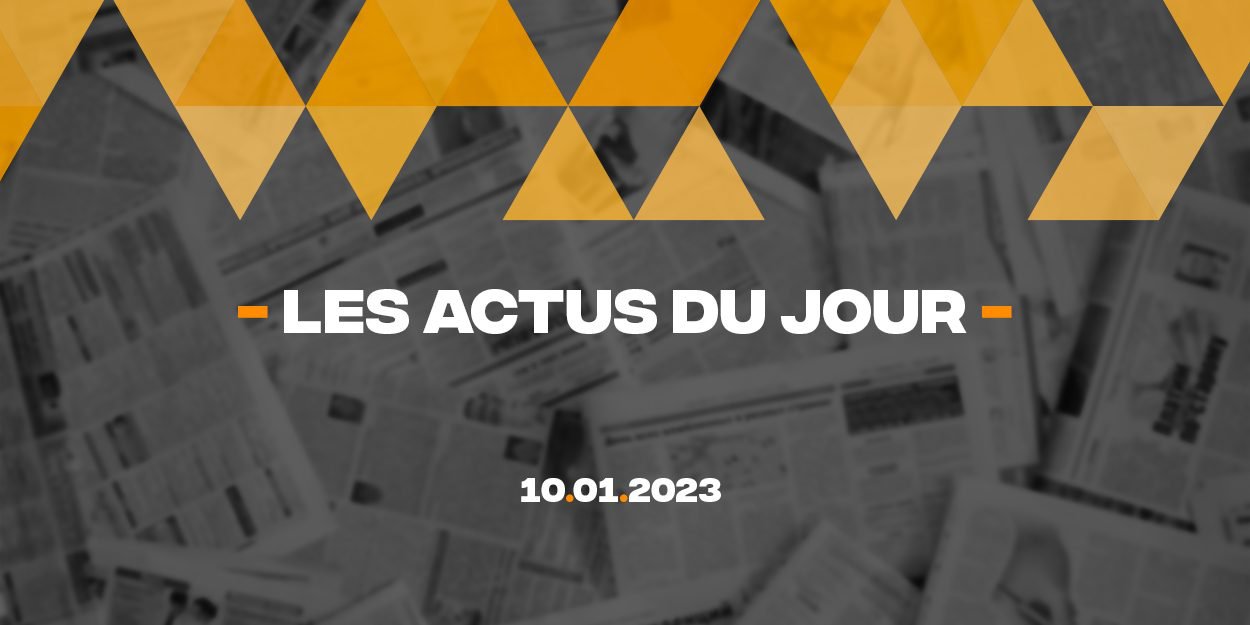 ---
Discover a summary of 5 news published on the InfoChrétienne website this Tuesday, January 10, 2023, to have a global vision of what is happening in the world, especially in the Christian sphere, in a few minutes.
Preaching in the Paris metro: between prohibition and call from God
An altercation between a passenger and a young evangelical Christian, who was preaching the word of God in the Paris metro, recently gave rise to an article on the Liberation site and questions the expression of faith in the public space in France. . For Pastor Tina Rali, the mother of the young evangelical Christian, it is simply a question of answering the call of the Lord.
A specialist in biblical archeology criticized by his peers for lack of rigor
In recent years, we have witnessed a return of the passion for archeology in Israel. The rapidly publicized discoveries multiply and worry academics who demand that the announcement of inventions be filtered by committees of peers, before any presentation to the press, to avoid unsound declarations.
Study: Protestants would rather pray than read their Bibles
Lifeway Research has just published a study of Protestant worshipers' views and habits regarding the time they spend with God. The 1002 Americans surveyed seem more likely to pray than to read the Bible or a devotional.
Church of England apologizes for past ties to slavery
The Church of England on Tuesday apologized for the past links with slavery of a financial organization linked to it, today engaged in a vast process of compensation for victim communities. "I am deeply sorry," reacted the Archbishop of Canterbury Justin Welby, the spiritual leader of the Anglican Church. "The time has come to take action in response to this shameful past."
The first church officially built under the Turkish Republic will soon open its doors
The first church in the Turkish Republic, Mor Efrem, is expected to open within two months in Istanbul. Its construction is complete, "feverish work is underway to eliminate the last shortcomings", according to Sait Susin, the president of the Istanbul Syriac Ancient Foundation.
Writing