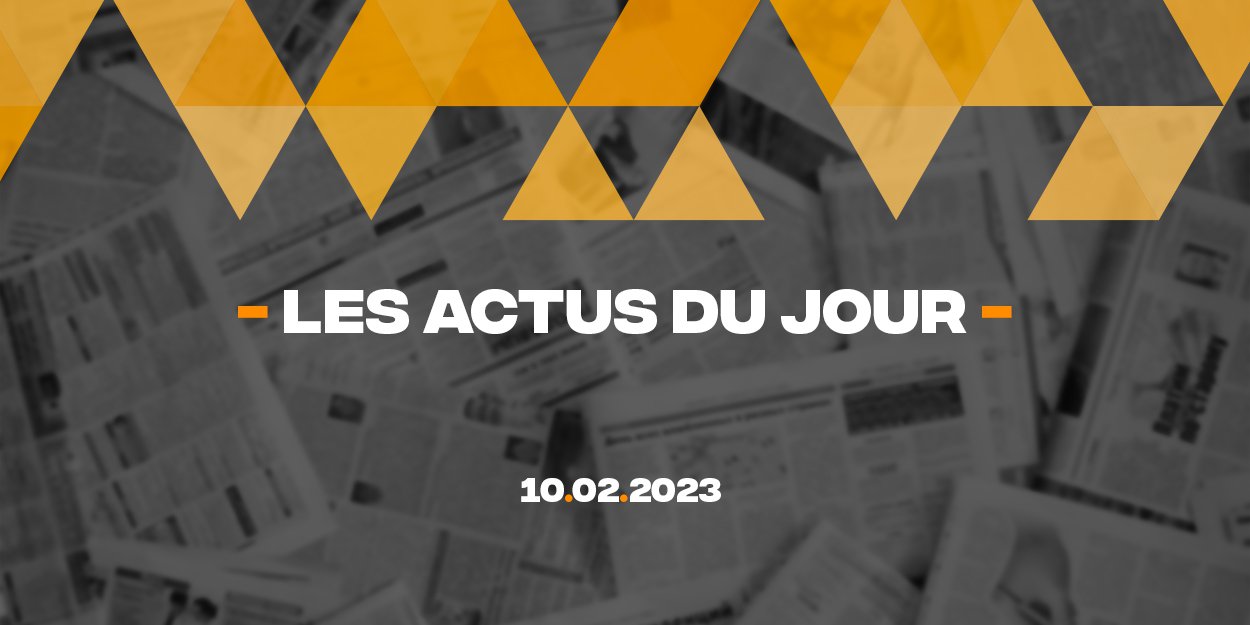 ---
Discover a summary of 5 news published on the InfoChrétienne website this Friday, February 10, 2023, to have a global vision of what is happening in the world, especially in the Christian sphere, in a few minutes.
Syria: a child emerged alive from the rubble five days after the earthquake
Six-year-old Moussa Hmeidi, in shock and injured in the face, was pulled out of the rubble in the locality of Jandairis by local rescuers, amid cheers from residents. The little boy thus held out beyond the 6-hour mark, deemed crucial by experts to find survivors under the rubble.
In a letter written by its President, Bishop Hollerich, the Commission of the Episcopates of the European Union (COMECE) calls for the release of these Christians falsely accused of plotting against national integrity and spreading false news. He explains their sadness and concern about "the situation in Nicaragua and the persecution".
Éric Denimal (author and journalist) and Jean-Rodolphe Petit-Grimmer (director), like good Bible bakers that they are, kneaded the dough for a program on the miracles of bread… and water. Putting a lot of pain and joy into their task so that this beautiful batch reaches your screens, with the good flour provided by their guests. See you Sunday at 9:35 a.m. on Présence Protestante (France 2).
"Between Heaven and Earth", a Polish docu-fiction directed by Michal Kondrat, which focuses on the theme of death and salvation, was released in cinemas under the Saje Distribution banner on the occasion of All Saints' Day, in last November. It will be available on DVD and VOD next week.
Released two weeks ago, this new episode of Décrassage, podcast of the Christian movement More Than Sports, gives the floor to Christian Gnao-Guei, president of FC Saint-Louis Neuweg, to discuss his commitment and the values ​​​​of his football club. semi-professional.
Writing