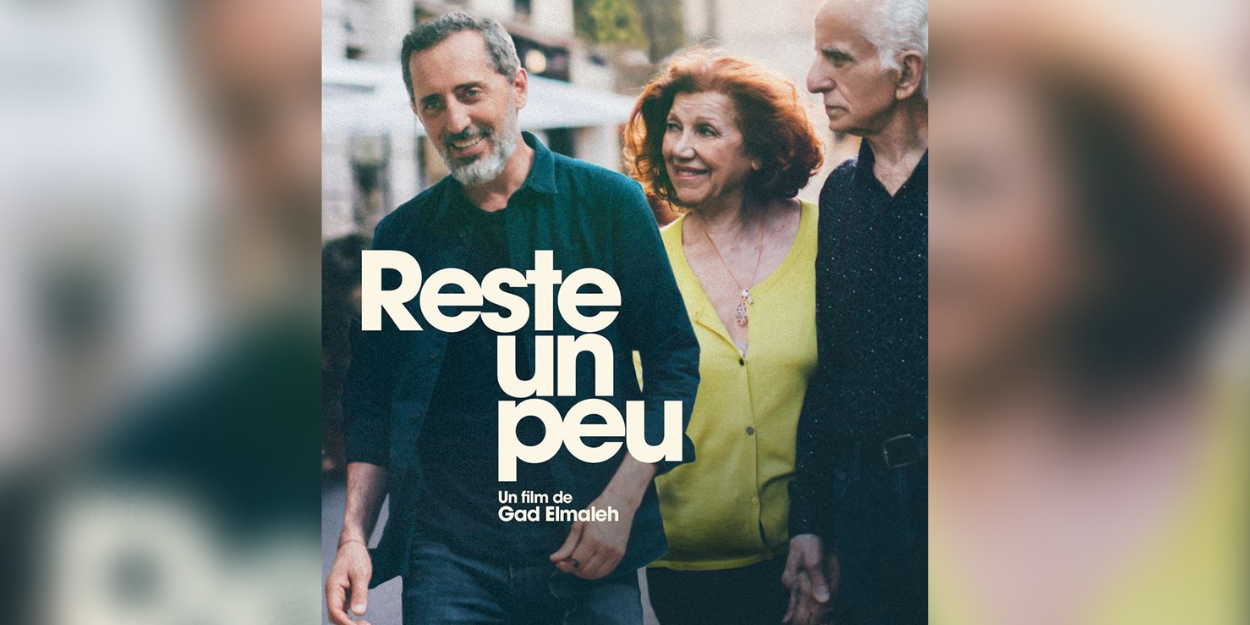 ---
It's been almost a month since Gad Elmaleh has been touring France to present his second film "Reste un peu" as a director.
The comedian, who needs no introduction, is currently on the front page of all the newspapers this week and invited to all TV sets. Without getting tired, he recounts his experience with the Virgin Mary at the age of 8 and he puts faith and religion back at the center of discussions.
For those who don't know, you should know that Gad Elmaleh is a Sephardic Jew of Moroccan origin. His family and those close to him are themselves present on screen by his side, playing their own roles, and sometimes improvising scenes without following a script written in advance. They wonder about the choice of their son, while trying to interrogate him.
Throughout the film, Gad Elmaleh invites us to push our convictions to the extreme, to ask ourselves the right questions, what do we believe in? Why do we believe? Faith, but also family, traditions, freedom of opinion and worship are discussed through this feature film which is unlike any other.
At the end of the year, Gad Elmaleh offers us a film that is atypical to say the least, close to an autobiographical work, but also heroic, by the subject addressed. This freedom to believe that we all have and that it affirms and defends more than ever.
Marie-Laure Liller