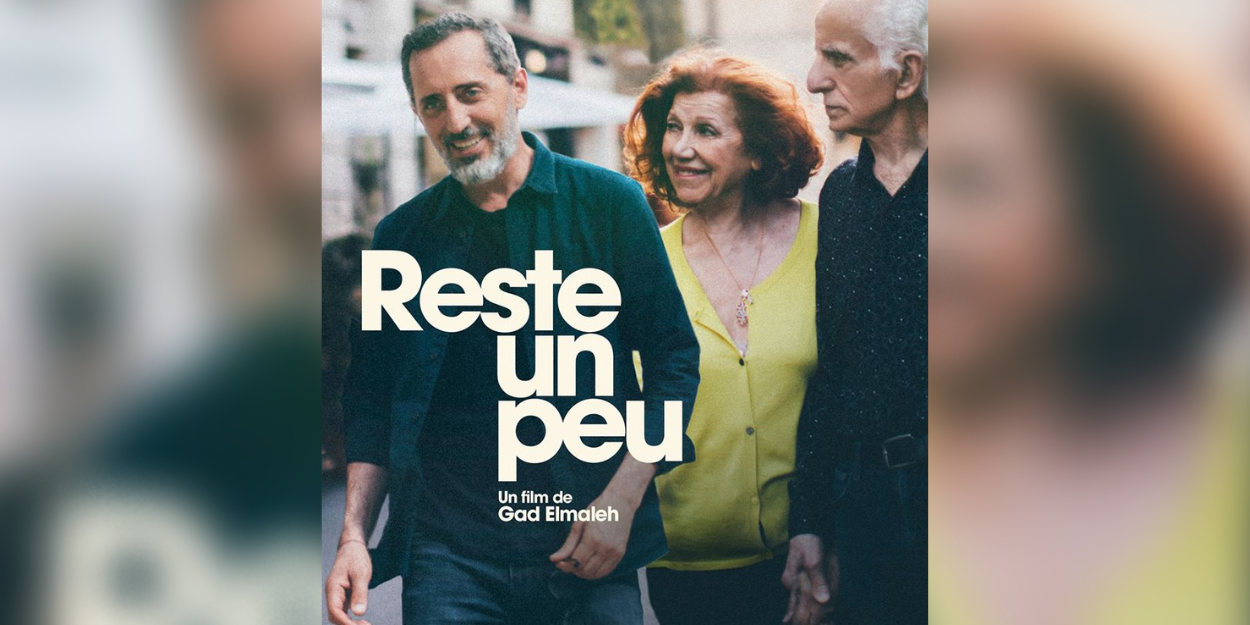 ---
Discover "Reste un peu", the second film by Gad Elmaleh, which will be released on November 16. In this feature film, the comedian delivers an intimate film that questions us about our beliefs through his own questioning of faith.
Gad Elmaleh is well known to the general public, he is an accomplished comedian, with an already full career. Whether on stage, on screen, behind the camera or even lending his voice to one of the greatest cartoon villains (aka Gru in Despicable Me), Gad Elmaleh never ceases to amaze us, by embarking on its different universes.
With his second film as a director, "Reste un peu", he once again offers us a new experience by giving us his intimate points of view and his questions about faith. You should know that Gad Elmaleh is a Sephardic Jew, of Moroccan origin, but that since childhood, he has had a special relationship with the Virgin Mary…. in hiding from his parents.
It is on the basis of this true story that he built his new film "Reste un peu", which will be released on screens from November 16.
The film is all the more intimate in that it features members of his family who interpret their own roles. This allows viewers to experience his journey and his questioning of faith hand in hand with him and his family.
Far from TV sets, comedy shows, Gad Elmaleh questions us with his film about our own beliefs. Why do we believe? What do we believe in?
Remember the date of November 16, the day of the release of this incredible film that Gad Elmaleh delivers to us. And who knows, if you are wondering about your faith, maybe you will have answers when you leave the room?
Marie-Laure Liller