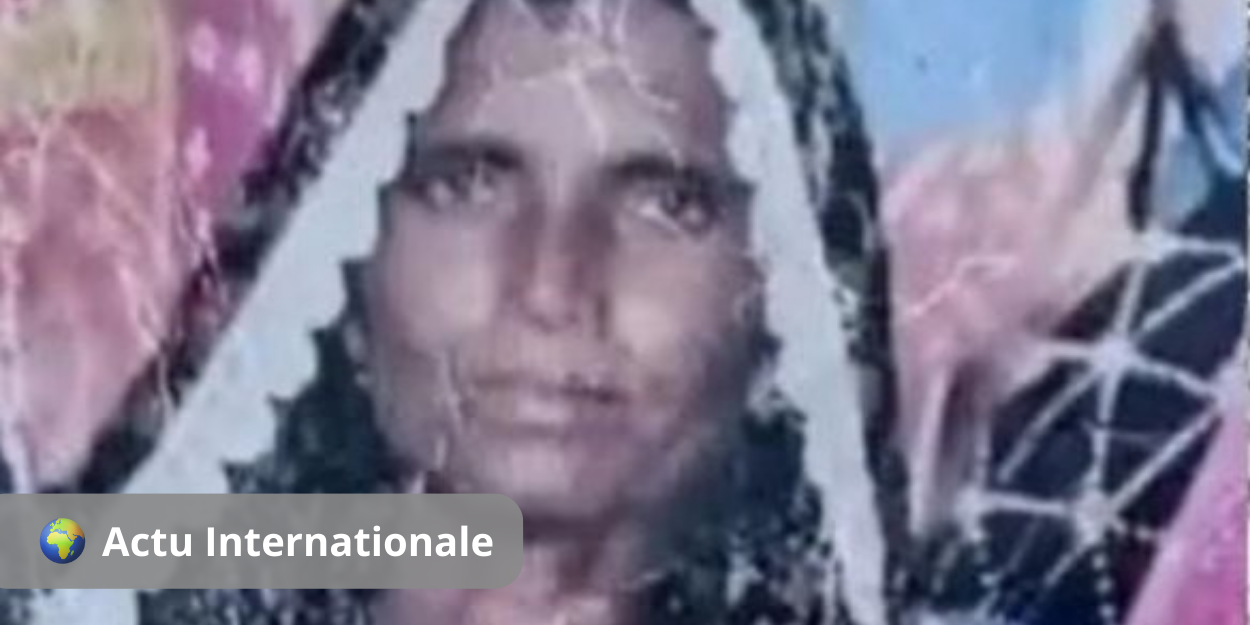 ---
The investigation into the horrific murder of Daya Bheel in Pakistan has resulted in the arrest of the killers and their accomplice, the victim's brother. Those arrested confessed to killing her in order to obtain human ingredients for witchcraft rituals. Following this tragedy, a Christian association wishes to promote the safety of women in the village of Daya.
Le mutilated body of Daya Bheel was found on December 27, the day after the disappearance of this woman in her forties and mother of five children, the last of whom is only 14 years old. The young widow worked in the fields with her daughter who, on returning from home, had found her missing.
The investigation quickly turned to a crime of witchcraft in a country where black magic is widespread and causes concern among elected officials. The police arrested a sorcerer, Ropo, on January 6, and obtained the names of his accomplices whom they arrested the next day, two other wizards and Daya's brother.
The wizard said that he and the other wizards killed Daya out of personal grudge after finding her alone in the fields. Dayara, the victim's brother, told them of his whereabouts. Sorcerers have admitted that they usually use human organs, including the skin, reduced to powder in their rituals. However, animals would have taken away the skin they had hidden.
More concern for women
The crime aroused strong indignation in the province of Sindh where Hindus are more present than in the rest of Pakistan. However, its authors are also Hindus. In addition to anger, it is anxiety that dominates among women. In small villages, such as Daya, they do not necessarily have access to water points for washing and are therefore exposed to the risk of sexual assault in the fields. Rapes, especially of girls and women from minorities, are commonplace in the country.
In 2014, two Christian sisters aged 14 and 16 were raped by three armed Muslims whilethey had gone to the edge of a field to relieve themselves, for lack of toilets. The great health precariousness in the countryside adds to the concern of women, especially those from minorities.
The British Asian Christian Association (BACA), a Christian organization which supports members of other minorities, has decided to finance the installation of toilets and showers for women in the village of Daya, as well as a water pump, an operation which costs 500 pounds sterling.
The involvement of people in the community in Daya's murder has created a concern that will last. "It will take a long time for this community to heal, many will have sleepless nights by then," said Juliet Chowdhry, head of BACA.
Jean Sarpedon