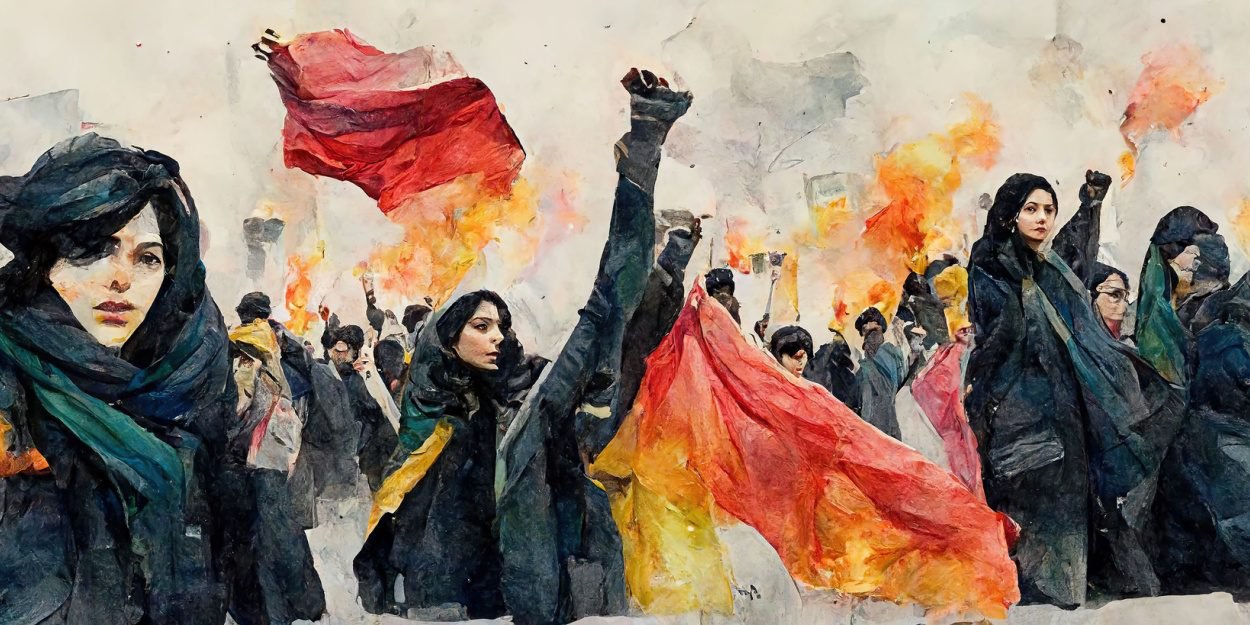 ---
"Iran's use of excessive and lethal force against protesters asserting their religious freedom is a deplorable violation of international law for which there must be full accountability. »
The United States Commission on International Religious Freedom (USCIRF) calls for a UN commission of inquiry into Iran after the crackdown on protests against the compulsory wearing of the hijab.
For the president of the USCIRF, Nury Turkel, it is a "deplorable violation of international law".
"Iran's use of excessive and lethal force against protesters asserting their religious freedom is a deplorable violation of international law for which there must be full accountability. Iranian protesters demand that their voice be heard. We urge the Biden administration to support a UN Commission of Inquiry on Iran to ensure that Iranian security forces cannot silence Iranians seeking religious freedom with impunity. »
Since the death of Mahsa Amini, 22, on September 16, detained by Iran's morality police for wearing an "inappropriate hijab," Iranians took to the streets to protest these laws. Demonstrations brutally repressed by the Iranian security forces, which left more than 200 dead, including at least 23 minors.
USCIRF Vice President Abraham Cooper honors these "Iranians who are risking their lives for greater freedom of religion."
"It is high time that Iranian security officials who crack down on those who claim freedom of religion are held accountable. Iranians who risk their lives for greater religious freedom deserve the unwavering support of the international community. The Biden administration must pursue all available measures to unify a global coalition that will act decisively as Iranian security officials continue to respond with violence to calls for greater religious freedom. »
In its 2022 Annual Report, USCIRF recommended that the US State Department designate Iran a Country of Special Concern (CPC) for its systematic, ongoing, and gross violations of religious freedom.
MC
Image credit: Shutterstock / DigitalAssetArt