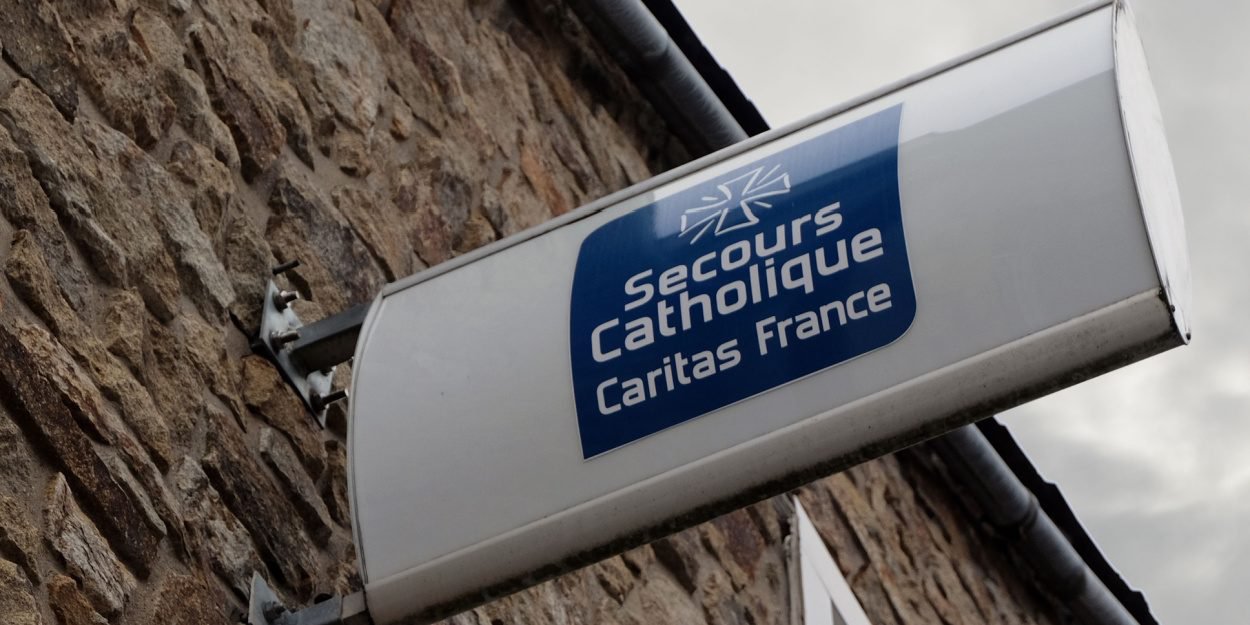 ---
"A proactive policy could eliminate extreme poverty in our country, which has also committed to do so by 2030 with the United Nations. This is not, at this stage, the choice that has been made. »
Le Catholic Relief has just published its annual report on poverty, Crisis-proof, Survey on the budgets of the most precarious. We learn that nearly half of the households that sought help from Secours Catholique last year in France have an insufficient budget for daily food.
If the report specifies that the median income in metropolitan France in 2020 is 1887 euros, that of people helped by Secours Catholique stood at 548 euros per month in 2021. "These people do not live, they survive, they are constantly calculating, "comments to AFP Véronique Devise, president of Secours Catholique.
The organization specifies that once fixed costs have been removed, such as rent, electricity and insurance bills, as well as transport or the repayment of debts, nearly half of the households they host have a living allowance of less than five euros per day and per person. A sum down from 0,5 to one euro less compared to the period before the health crisis.
"With this, you have to buy food, hygiene products, get dressed", describes in its report the Secours Catholique, which estimates the minimum food expenditure at seven euros per day and per person. And Véronique Devise is worried about the future increase in electricity and gas prices scheduled for next year. "These families are already doing a lot to reduce their electricity and gas consumption, how are they going to do it," she asks.
"This situation is not acceptable, the government must absolutely take up this issue of the poorest 10% of society," said Ms. Devise.
"A proactive policy could eliminate extreme poverty in our country, which has moreover made a commitment to do so by 2030 with the United Nations", insists the report, while deploring, "it is not, at this stage , the choice that was made".
MC (with AFP)
Image credit: Shutterstock / RVillalon