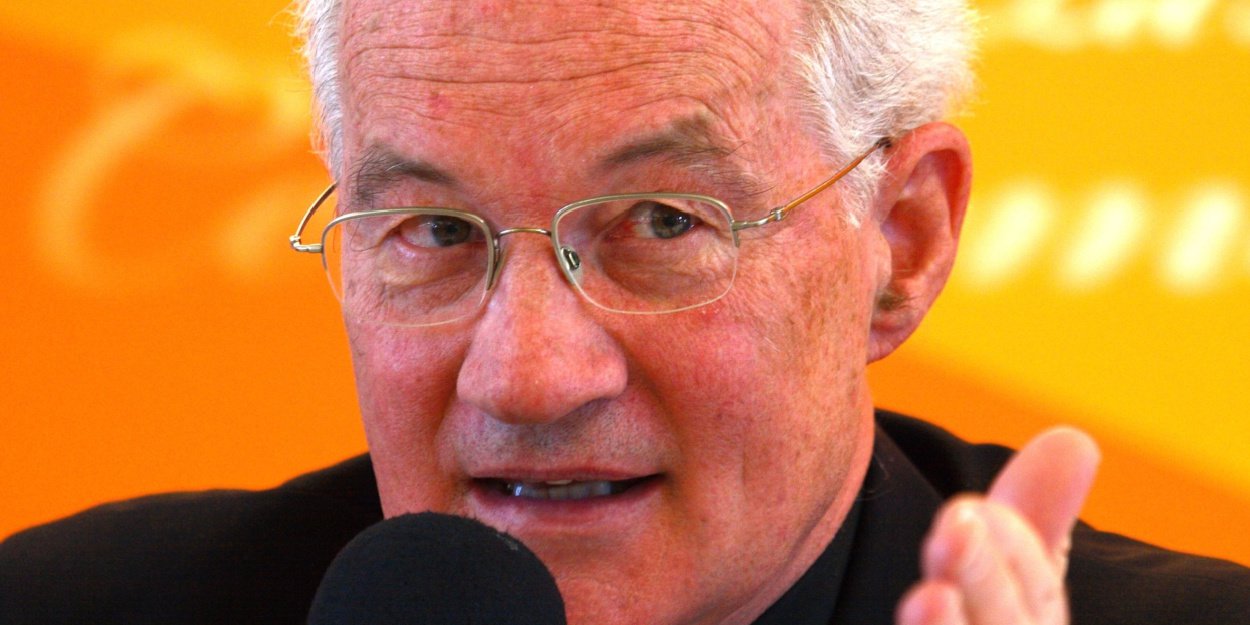 ---
A nun dismissed, "without cause" according to her, from her Breton Catholic community has sued the Canadian cardinal Marc Ouellet as well as the association of the Dominicans of the Holy Spirit to seek compensation for the damages she considers to have suffered, a- we learned Wednesday from his lawyer.
This civil procedure, which also targets two apostolic officials "who worked for his ousting", will be the subject of a hearing before the Lorient judicial court on October 4, Me Adeline Le Gouvello told AFP, confirming a information from the newspaper Le Monde.
After 34 years of living in the traditionalist community of the Dominicans of the Holy Spirit, whose motherhouse is located in Pontcalec, near Vannes (Morbihan), Sister Marie Ferréol was dismissed in October 2020 by a document signed by Cardinal Ouellet, following a week-long "apostolic" visit.
Now 57 years old, she finds herself destitute, with neither job nor housing, and deprived of any membership of a religious community.
To this "consequent material damage", Me Le Gouvello adds an "even greater moral damage, almost irreparable: an entire life destroyed, his honor tarnished and great suffering linked to the conditions of his dismissal" marked by "a mixture of blackmail and of psychological pressures.
The nun "never knew the facts of which she would have been guilty, despite her repeated requests and those of her lawyer. Communication was refused on the grounds of + confidentiality +", deplores the lawyer in a communicated.
She denounces the "unlawful, harsh and vexatious conditions" of her exclusion, in particular the absence of contradictory debate and the possibility of defending herself.
"In view of the faults committed and the damage suffered, an action for compensation is founded", adds Me Le Gouvello, stressing that the nun initiated it "reluctantly" and "as a last resort", to obtain her "rehabilitation morality and the return to a religious community" but also "to have answers" on what was reproached to him.
Canadian Cardinal Marc Ouellet, who was prefect of the Dicastery for Bishops at the Vatican at the material time, resigned from this high office in January, officially "because of the age limit". He was charged with sexual assault in Quebec.
The Editorial Board (with AFP)
Image credit: Shutterstock/Art Babych