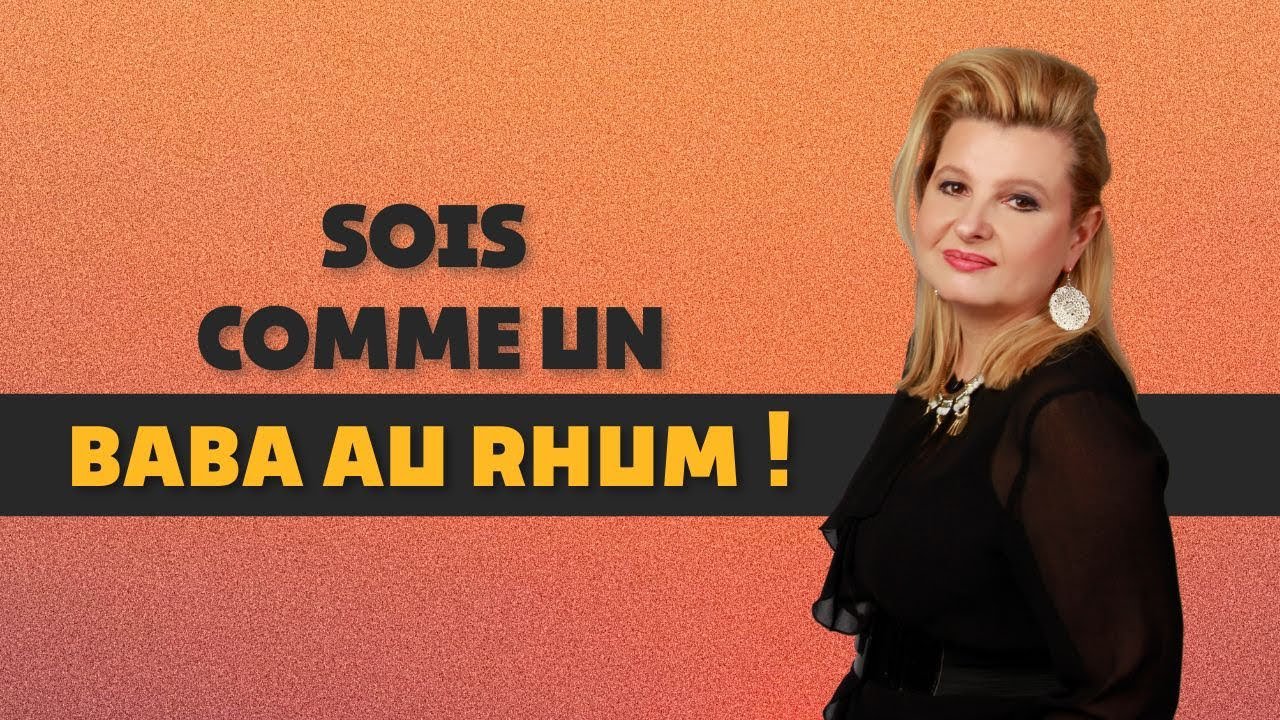 ---
Hello, this is Dorothée Rajiah. I hope you're doing well. I believe that you will be strengthened today by the word found in Romans 12:2 which tells us: "Do not be conformed to this age, but be transformed by the renewing of the mind, that you may discern what is the will of God, which is good and pleasing and perfect."
There is so much to say about this verse because it gives us all the keys to living victoriously in Jesus Christ. Because yes, you are called to live a victorious life, a life that dominates circumstances.
My friends, if we are not renewed in our minds, as the verse says, we will simply be like the world, think like the world, act like the world, walk like the world.
We will just be human and powerless. But God did not redeem us with his blood to be like the world, like people without a covenant and without power.
Colossians 1:13 says that
"He has delivered us from the power of darkness and translated us into the kingdom of the son of his love."
So we were transported to a new realm. Revelation 5:10 tells us that "he has made us a kingdom, priests to our God, and they will reign on the earth."
Therefore we reign when we are continually regenerated in God, so that it is no longer your thoughts, but the thoughts of God that flow from you. And for that, we need to be soaked in God and his Word like a rum baba.
Do you know the rum baba? The more it is soaked, the better it is.
So let us be like a rum baba of the Spirit of God and the Word of God.
The three key words in the verse are "transformed," "renewal," and "understanding."
It is said that we must be transformed!
"Transformed" is the Greek word "metamorphoo" which means "to change into another form", "to be transformed", "transfigured", "to receive the appearance of Christ".
So we must be transformed by what? By "renewal" which means "renovation", "complete change" and "regeneration".
So we must be transformed by the renewal of what?
Of our intelligence and our intelligence, it is our soul, it is our interior image, the interior image that we have of the things that we experience or that we go through.
When we are confronted with the Word of God every day, we are changed in our thoughts, our emotions, our decisions which are changed. The negative image of things is also transformed and when we are renewed in our minds, we can then discern the will of God, what will be good, pleasing and perfect for us.
Of course, the enemy does not want you to be renewed, he wants you to remain carnal, unbelieving and pessimistic, so that he is never in danger.
But you, be renewed daily by confessing the powerful Word of God over your circumstances, so that you are a man of faith or a woman of faith.
And don't forget that on this path, I have the pleasure of offering you my book, "Speak & Declare", so that you can truly be regenerated. And you can find this book for free in the description.
So God bless you and see you soon.
Dorothee Rajiah