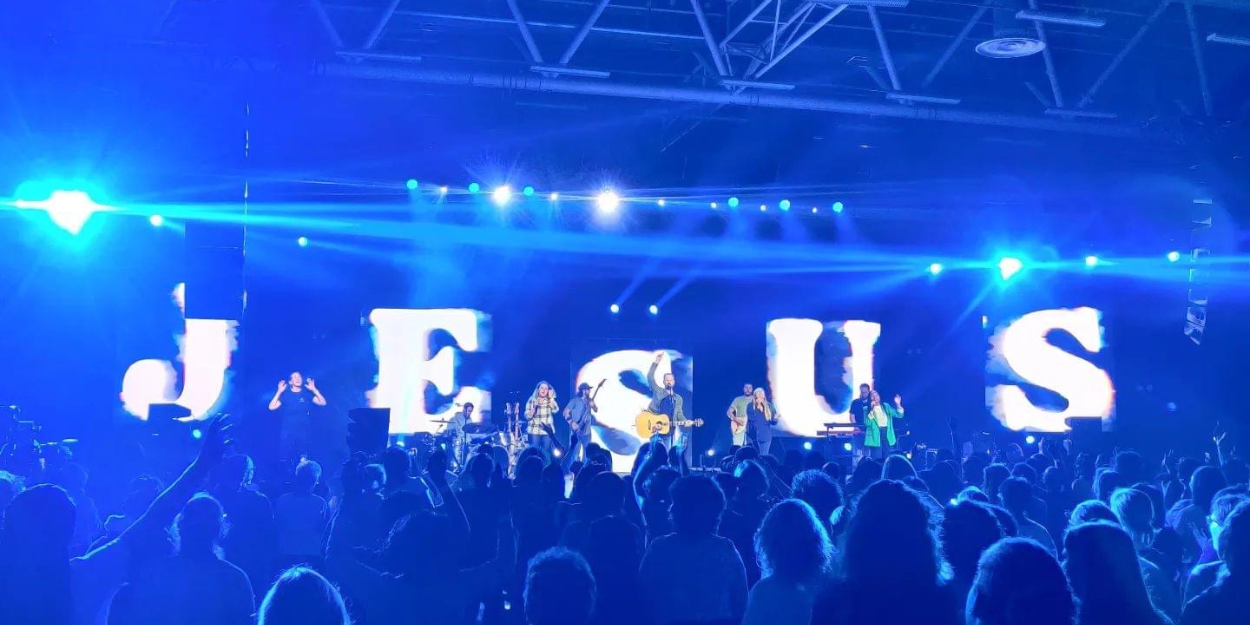 ---
After an edition canceled in 2020 and an online one in 2021 due to the pandemic, the face-to-face Entr'Elles conference returned in 2022, and it's a successful bet. Nearly 1800 women, from all generations, took part in this gathering dedicated to Christian women from the Francophonie.
When we ask Raymonde Bernard, president of Événementielles, the organization behind the Entr'Elles women's meeting, she confides to us her gratitude for this 2022 edition. She is grateful to God first, who allows that for years over the years, more and more participants have come, as well as to all those who have worked to make this event possible.
Indeed, nearly 1800 women from 190 churches attended the conference this year, with a strong presence of new generations. "We had a real breakthrough with young people", explains Raymonde who believes that it is their deployment on social networks, and in particular on Instagram, which has allowed them to reach this segment of the population.
The purpose of this meeting on the theme "Exist" was to encourage Christian women of the Francophonie to give them "the strength and the audacity" to become those they are called to be and "to exist for and with God ".
A successful bet according to the many returns of the participants who welcomed the interventions of the speakers invited for the occasion, in particular that of Stéphanie Reader, director of the Ministry of Women at the New Life Church in Montreal, who was the godmother of This meeting. Speaker Andi Andrew, founder of She Is Free, was also present as well as Maria Durso, intercessor, teacher and speaker.
For the first time, the event was punctuated with times of praise and worship led by Dan Luiten accompanied by Sandra Kouamé, Elisa Valbon, Fabiola Vincent and Joy Reïchor. A highlight of this beautiful meeting!
The space called the "Cocoon" dedicated to prayer and intercession was also a novelty that appealed to the participants.
Next year, regional meetings will be organized in several towns in France, particularly in the region of Grenoble, Lyon, Lille and even in Normandy, around Rouen.
Ladies, you will therefore have to wait until October 2024 to participate in the next edition of the Entr'Elles conference!
Camille Westphal Perrier