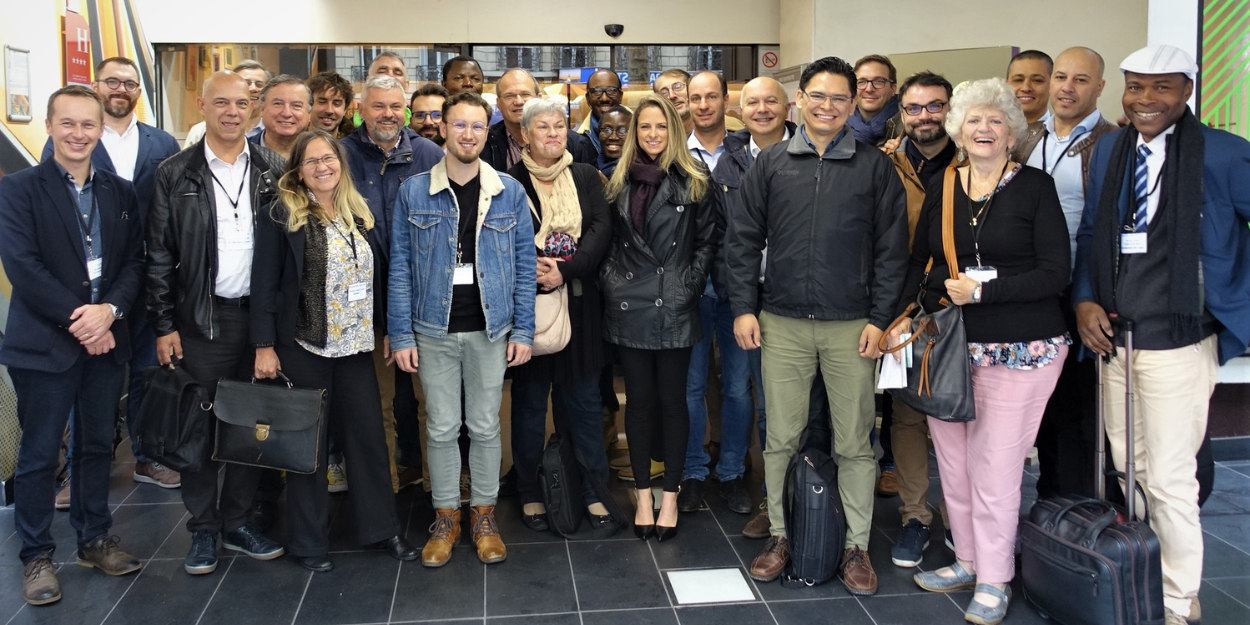 ---
The next meeting of the Francophone Federation of Christian Media will take place in Paris on November 18 and 19. It will bring together Christian audiovisual professionals and Christian organizations using audiovisual for evangelization purposes.
The meetings of the Francophone Federation of Christian Media (F2MC) have several objectives. The first is to bring together Christians working in the audiovisual sector, or those who wish to work in this field, to exhort them, create bridges between them and stimulate the emergence of new projects.
Christians who are keen to use audiovisual media to convey the message of the Good News are also welcome. Because the F2MC also wishes to encourage Christian organizations from all walks of life (Churches, Missions, NGOs, etc.) to move towards greater professionalization of their audiovisual productions.
But their primary ambition is, above all, to make the message of the Gospel more and more accessible in French-speaking countries!
If like the F2MC, you too are "convinced that unity is strength and that the diversity of backgrounds is a real treasure", do not hesitate to click here to register for their next meeting which will take place on Friday 18 and Saturday 19 November at the premises of the audiovisual school DBIMA in Paris.
On the program: presentation of the school, time of prayer, conference with the director of Top Chrétien David Nolent, interview with the famous journalist Christine Kelly, round table on the theme of "filming for the church", screening of The Chosen, cocktails ... and many other delights!
Camille Westphal Perrier
Image: Photo meeting 2019, courtesy of the F2MC