Release International calls on governments to 'stop turning a blind eye' to the 'massacre' of Christians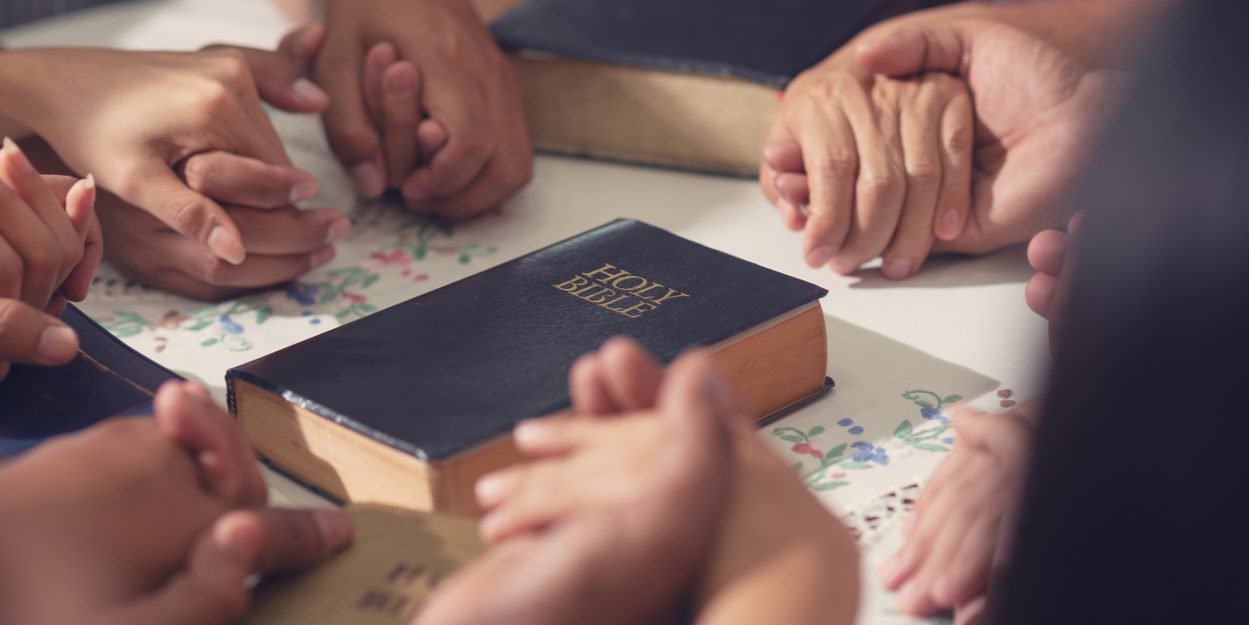 ---
Speaking ahead of a two-day religious freedom rally hosted by the UK government, Release International CEO Paul Robinson wondered "how many more Christians have to die for their faith before governments around the world take action. decisive action".
Government ministers, religious leaders and religious freedom activists from 50 countries around the world meet in London on Tuesday and Wednesday to discuss freedom of religion and belief (called FoRB in English, it is an acronym for "freedom of religion or belief").
The challenge of this meeting is to find solutions to protect and maintain this freedom while in many countries of the world, believers, especially Christians, suffer serious persecution. Their aim is to "advance international efforts to defend FoRB for all".
The day before the rally, the religious freedom charity, Release International issued a press release in which she calls on the British government to lead the way in taking "a decisive stand" against the persecution of Christians which is on the rise worldwide.
Release International CEO Paul Robinson wonders how many more Christians will lose their lives before governments take action.
"How many more Christians must die for their faith before governments around the world take decisive action? »
He recalls that according to the Truro Review, a report on the persecution of Christians presented by the Bishop of Truro, Philip Mounstephen, "80% of the violence against religious groups in the world is directed against Christians".
"The scale is horrendous and the problem is getting worse day by day," he continues.
He urges the government to implement the recommendations of the Truro report "in full" and to make it "a clear priority".
according to Christian Today (CT), during this gathering, participants will examine in particular the growing violence in Nigeria and the Sahel region.
As a reminder, Nigeria which is ranked 7th in theOpen Doors Global Christian Persecution Index, is the country where the most Christians are killed because of their faith.
The Anglican Archbishop of Jos, Benjamin Kwashi, will take the floor to talk about the situation in Nigeria.
In a video message sent ahead of the meeting, the Archbishop reports that since 2001, "no fewer than 20 Christians have been killed in Plateau State alone." He believes that faced with the magnitude of this tragedy, the world is nevertheless "silent".
"Boko Haram has teamed up with ISWAP (Islamic State West Africa Province) and they have only one goal: to Islamize Nigeria. Their first target is the Church," he adds.
"The protection and promotion of human rights should be the cornerstone of our government's foreign policy, trade agreements and overseas development spending," said Danny Westbster, advocacy director of the Evangelical Alliance. ".
He hopes that at the end of this meeting, the words of the politicians will be "accompanied by actions".
Camille Westphal Perrier