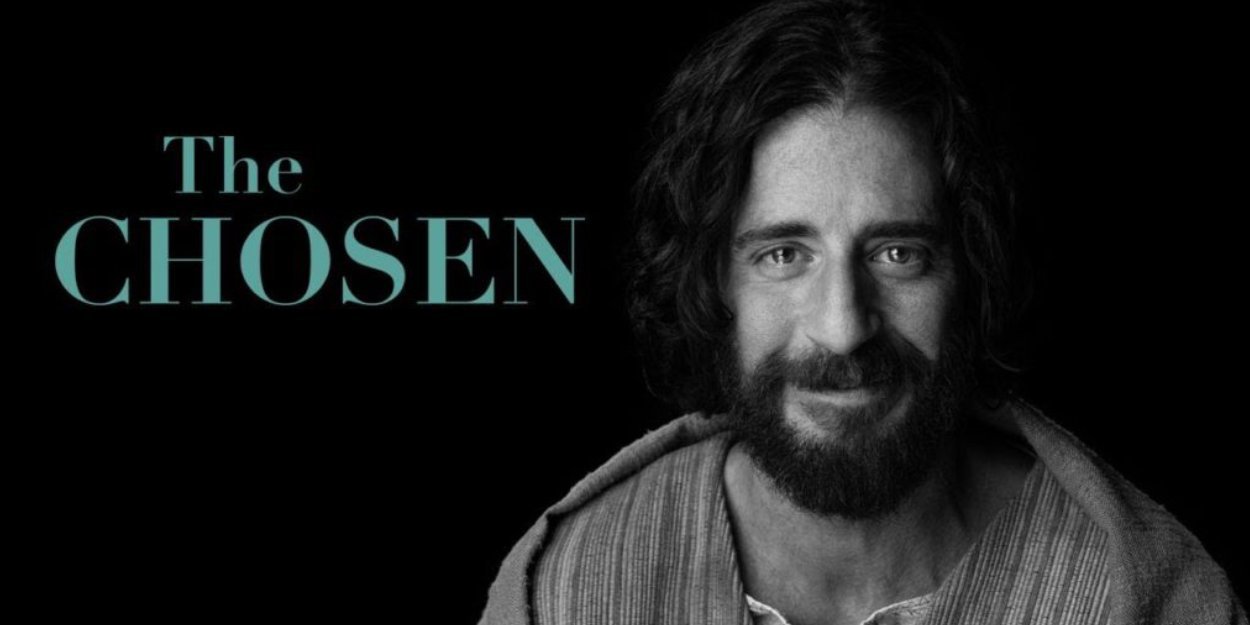 ---
While season 3 of The Chosen is being filmed, and season 2 will be broadcast next Christmas on television in France, the worldwide hit series with already more than 400 million views, is mobilizing Christians around the world. to reach 1 billion people. Christians in the French-speaking world are also invited to join this missionary work by becoming ambassadors for the series.
In just 2 seasons, The Chosen series has already marked the history of series. Firstly because it already has more than 400 million views, which makes an average of 25 million views per episode on the application. By way of comparison - and without taking into account piracy - Game of Thrones has been viewed 17,4 million times per episode on the HBO platform.
The success is there, and the mobilization too: the series is the most crowdfunded in history with a total of more than 33 million dollars raised, and counting! Funding for Season 4 is underway, and you can participate directly on the series website. The commercial success, and the mobilization make The Chosen an extraordinary project, surprising, against the current of classic Hollywood models, more than entertainment, this series is a tool available to Christians around the world to share the good news.
The stated goal of the production is to bring the good news of Jesus Christ to 1 billion people. By going to the official website of the production company, it is possible to follow closely the progress of the diffusion in the world. It reveals that almost 95 million people have already watched The Chosen, or 10% of the goal. With a particular interest towards people who do not know Christ, nor his message.
The ambition is contagious, and crosses borders to the point that The Chosen leaders in France plan to bring together 1000 partner churches to create 5000 home groups that will use the series to spread the gospel in France, nearly 10% of this goal is already achieved. The start of the school year promises to be intense as season 2 is expected on French screens next Christmas.
If you live in a country where the message of Christ is little known and you wish to participate in its dissemination, the French team of The Chosen mobilizes a network of volunteer ambassadors across the Francophonie.
You can participate in this major missionary work of the 21st century by supporting it financially, and/or by becoming an ambassador for the series in your country or region. For this you can register on the site thechosen.info where you will be redirected to the right people to get involved.
Jonathan Schmutz, The Chosen France ambassador