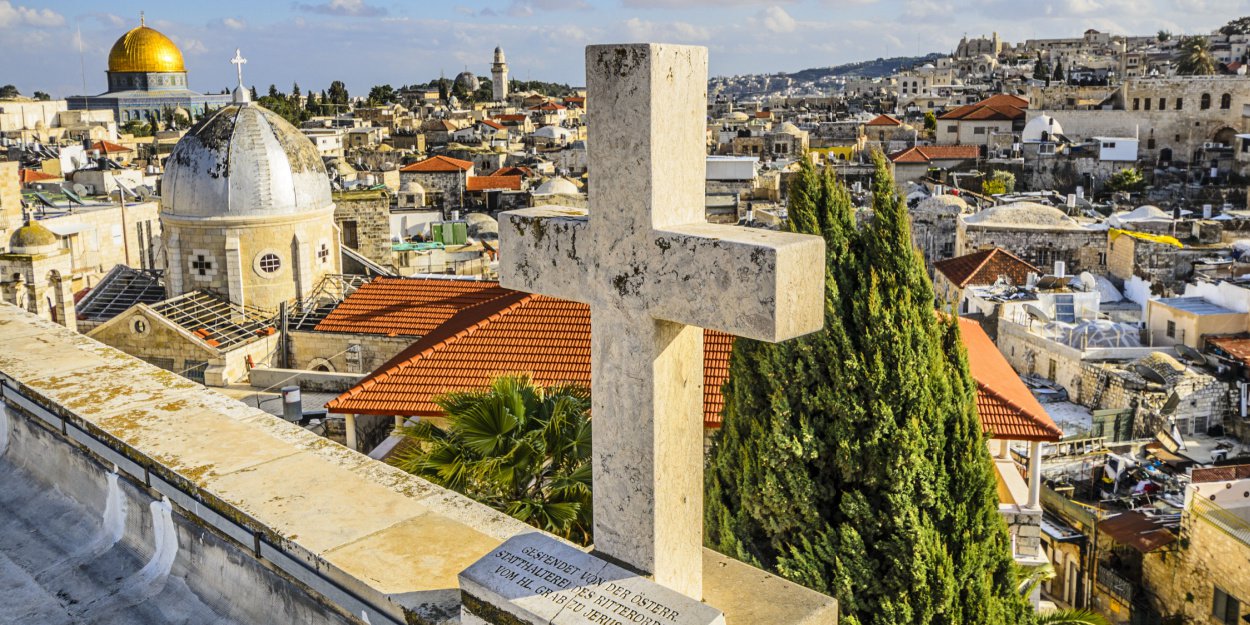 ---
The International Christian Embassy in Jerusalem (ICEJ), a historic evangelical organization, is being denied clergy visas by the Israeli government. The move raises concerns about the future of the ICEJ in Israel, as its role as a religious institution is questioned.
Growing concern surrounds the future of theInternational Christian Embassy in Jerusalem (ICEJ) in Israel. The historic evangelical organization told Israeli media that its application for clergy visas had been rejected by the government, on the grounds that it no longer met the criteria of a "religious institution", reports CBN News. This could endanger its activities in the country.
ICEJ Vice President David Parsons shared his perspective on this situation with CBN News:
"We have worked hand in hand with local communities and the Israeli government for decades. This unexpected decision jeopardizes our ability to fulfill our humanitarian and religious mandate in Israel."
The ICEJ deploys concretely on the ground by engaging in humanitarian initiatives, such as the provision of aid and the promotion of community development projects, while organizing major religious gatherings.
Faced with this new situation, the ICEJ is concerned about the repercussions on its activities in Israel. According to the organization, this change in the issuance of visas could jeopardize the continuity of its operations in the territory.
Salma El Monser
Image credit: Shutterstock/ ESB Professional