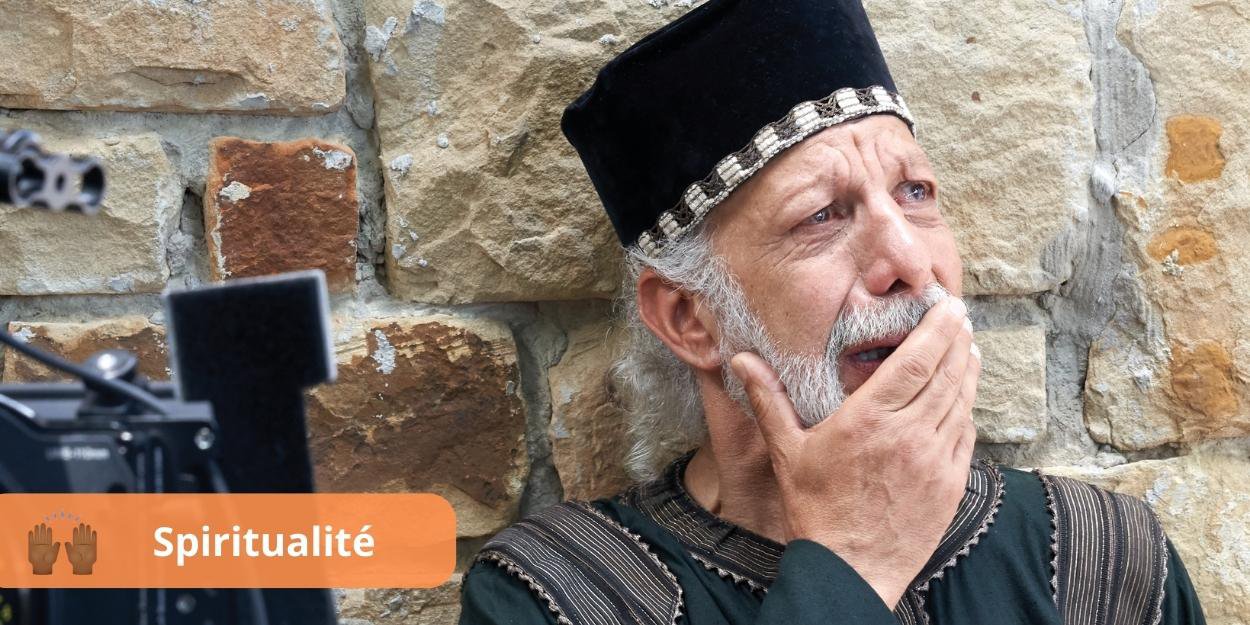 ---
Today we end our special series The Chosen, this time with the testimony of Nicodemus. As always, at the end I will end with a word of encouragement. I leave you with Nicodemus.
My life was turned upside down the day the Romans asked me to go to the Red Light District of Capernaum, in the lowest part of the city. I was asked to go and help a woman oppressed by darkness, named Lili; I think you know who I'm talking about or that you have already had the opportunity to meet her… When I arrived there, I did everything I could to try to help her, in vain. I was convinced that the darkness that inhabited it was so great that only God could have intervened.
However, deep in my heart, one question kept circling in my head: How come I, the teacher of teachers, had no authority against the darkness? Did I miss something?
What happened a few days later, I would never have believed it if I hadn't seen it with my own eyes: Lili had been delivered. She looked totally different, filled with peace, and even had a new name: Mary of Magdala.
It was Jesus of Nazareth who performed this miracle. So who else if not Him, would have the answers to my questions? When I saw Him teaching and healing a paralytic in front of the crowd, I had no doubt: I had to talk to Him.
He agreed to meet me in a secret place, so that I could talk to Him freely. The more I asked Him questions, the more I realized that His Kingdom was nothing like the one we Jews expected: He did not come to free us from the oppression of the Romans, but from sin and darkness! I could feel life flowing through His every word.
My heart was telling me that He was the One I had been waiting for all my life: the promised Messiah. I was so excited, and what came to mind was this psalm that says: "Kiss the Son, lest he be angry with you and you perish on the way" (adapted from Psalms 2:12, BDS).
I then knelt down and kissed His hand. He helped me up and then ended the passage, saying: "Happy are all the men who seek refuge in Him! », while taking me in His arms.
When He embraced me, I felt the purest and truest love I have ever known rise within me. That's when I knew my life would never be the same again. I had just been born again, and now I had a destiny.
My name is Nicodemus, and I was chosen by Jesus.
My friend, Jesus is the Answer to your questions, your Refuge in adversity. Throughout the next few days, and as you prepare for the new year, come into His arms in prayer, and let your life be filled with His love and His Presence. He is your Refuge, the One who gives meaning to your life, the raison d'être of Christmas.
Everything has a beginning and an end. That's why this special series of posts based on The Chosen series ends today. My friend, I hope from the bottom of my heart that you have enjoyed the stories of each of the Bible characters that we have been studying together over the past few days.
You are a Miracle!
Christian Misch