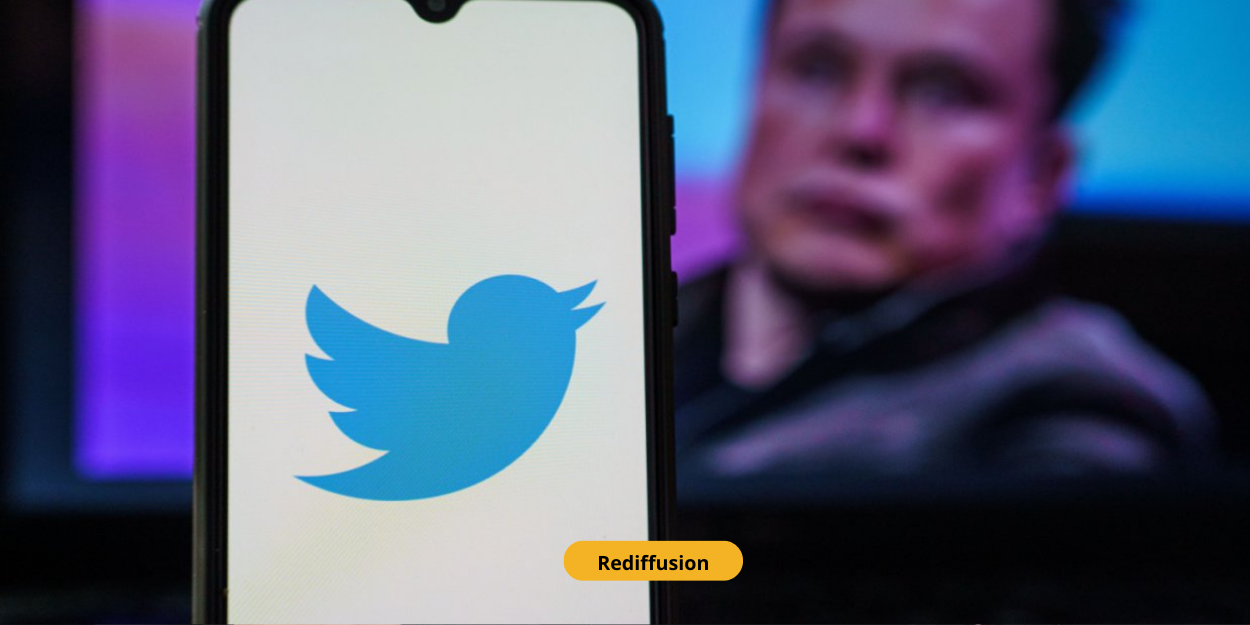 ---
During the summer, we invite you to find articles distributed this year on the site. Today an article originally published on 04/05/2023.
While Twitter was not fully committed to the fight against pedophilia, new owner Elon Musk made it his priority. Recently, a user who presents himself as "luciferian" had his account deleted after posting a pedophile message.
User @ZeebDemon had everything from the provocateur on social media to the blue bird : he described himself as "the gender-fluid transfeminine demon-divine" and had proclaimed himself "Luciferian" and "anti-christ". He also showed his support for the highly contested Black Lives Matter movement and approved the slogan ACAB (All Cops Are Bastards – All cops are dirty…). In addition, he openly supported "YouthLib", a movement that campaigns for minors to have the same rights as adults.
Not content to be so provocative, @ZeebDemon who declared himself "paraphile" (attracted by unusual sexual practices) posted on April 25 an image of a flag made by himself, stating "Person attracted to young people" . The message was posted on the occasion of Alice Day, a day celebrated by pedophiles and ephebophiles.
Twitter quickly deleted the activist's account, leading one user to write on the 26th:
"Elon Musk hung the who made a pedophile flag. Well done, Elon."
The owner of Twitter soberly replied:
"It's not tolerated on this platform."
Not tolerated on this platform

- Elon Musk (@elonmusk) April 26, 2023
On the same day, Twitter sanctioned another anonymous user who had posted an image implying that love between two adults, that between an adult and a child and that between two children are equivalent, noted the Christian Post.
The user wrote, "Two days late, but Happy Alice's Day," and "Relationships that are mutually desired are love and are valid."
A change in policy since the arrival of Musk
In the wake of his acquisition of Twitter, Musk said the company was not doing enough to thwart pedophilia on its platform and that now the "number 1 priority" was to remove content concerning the sexual exploitation of children.
Until then, Twitter had not shown particular concern to combat content showing images of the sex trafficking of minors. Thus, Eliza Bleu, a survivor of these abuses, now a lawyer for victims of sexual exploitation, had written a tweet on September 4, 2022 saying that the company had not removed the video of a 13 boy abused even though the victim had asked the leaders to withdraw it.
Twitter took down the video only after nine days, largely due to the intervention of a Department of Homeland Security agent. The teenager and his mother filed a complaint against the company in January 2021, notably on the grounds that she took advantage of the fact that the video had been retweeted 2 times and viewed 200 times.
Jean Sarpedon
Image credit: Shutterstock/ Rokas Tenys