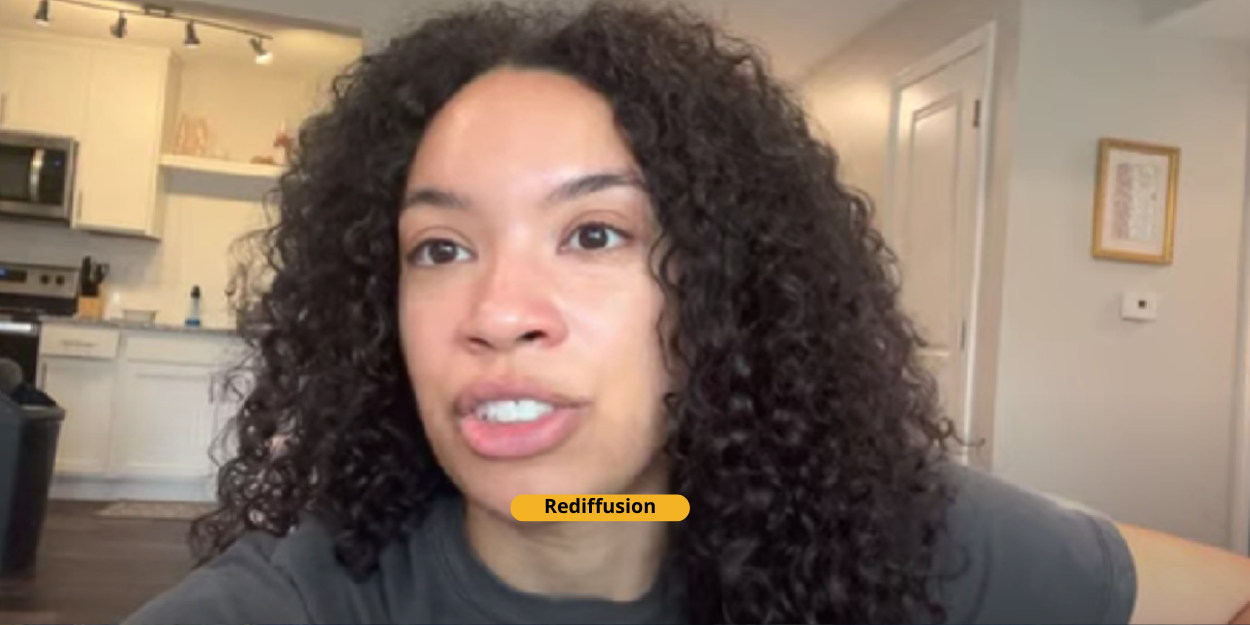 ---
During the summer, we invite you to find articles distributed this year on the site. Today an article originally published on 13/04/2023.
Destiny Albritton, who goes by the nickname "Destiny The Wonderful" on social media, went viral on TikTok simply by speaking the Word of God and reading short snippets of Bible verses on the social media.
The Christian influencer and user of TikTok et YouTube, Destiny Albritton, is having a runaway success on the platform thanks to her 15-second videos in which she shares Bible verses. These short videos reached a wide audience and enabled Hannah to gather more than 100 followers on TikTok in just a few months, according to the American Christian television channel CBN.
Albritton's TikTok page now has over 610 followers and over 000 million likes. She reached people who don't usually read the Bible through short 12 second videos.
Destiny Albritton's videos are characterized by their short and impactful format, which can capture the attention of TikTok users and deliver a spiritual message to them in just a few seconds. This innovative approach allowed the influencer to reach a wider audience and share her faith with people who might not otherwise have been exposed to these teachings.
She says she hopes the readings will help people make God's Word a part of their daily lives.
"My hope for my TikTok Bible readings is that people wouldn't be intimidated by the scriptures," Albritton told God TV.
"That they realize that the Bible is for them and it is written for them and they can incorporate it into their daily lives because the Word of God is for us and God is for us."
The story of this social media star is an example for Christians who want to use social media to share their faith. By offering content adapted to each platform and remaining true to their message, they can reach a wider audience and help spread the Christian message.
Salma El Monser