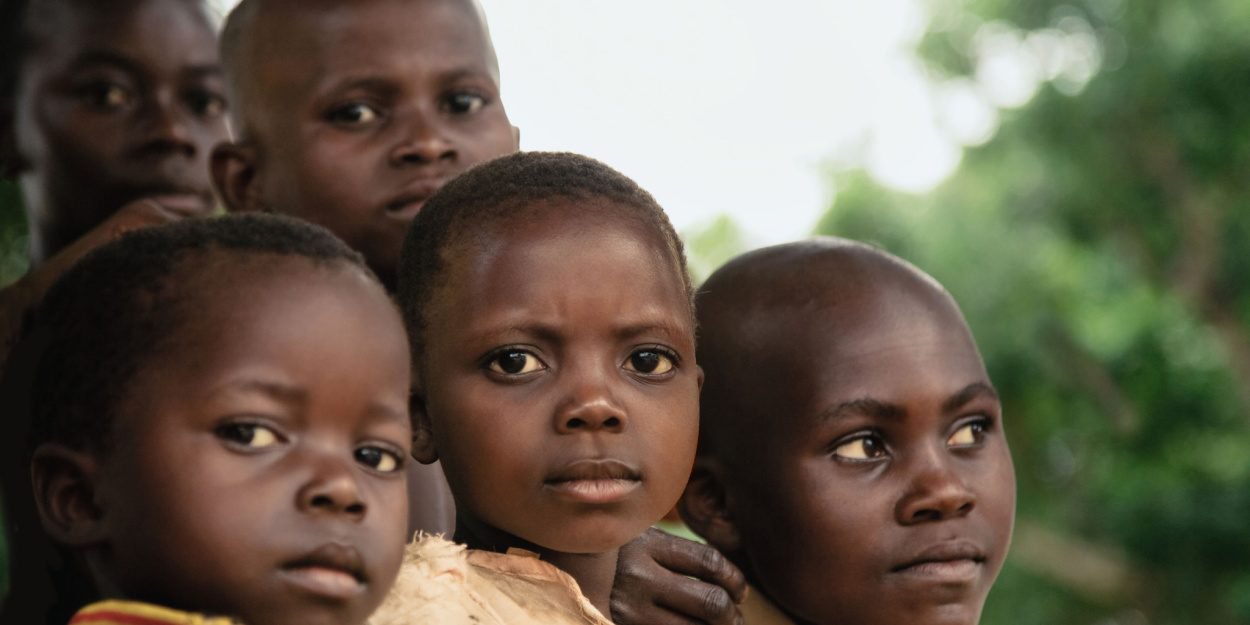 ---
Accused of child abduction and criminal association, a pastor of an evangelical church famous and locally influential for his fiery preaching appeared in court on Wednesday in Goma, in the east of the Democratic Republic of Congo.
Jean Omari, 45, pastor of the "Christian Church for all Emmanuel Nations", claiming more than 4.000 followers, is on trial with three co-defendants who, according to the investigation file, have designated him as their leader. He has been imprisoned since the beginning of the month in Goma, capital of North Kivu.
"In total, 24 children have disappeared, 14 families have filed a complaint," Jean Bosco Bonane, one of the parents of the missing children, told AFP outside the military court room, some for one or more years. two years. "The kidnappers claimed he was their gang leader, we are waiting for the pastor to return our children to us! ", he added.
At the hearing, which was often very tense, the names of a dozen kidnapped children were read out in heavy silence.
"Our pastor is innocent, he is the victim of an injustice", chanted the exit of the court of the followers of Jean Omari agitated and threatening, while others cried to see their pastor in prison.
At the start of the proceedings, the pastor's lawyers requested the provisional release of their client. "The pastor has cooperated from the start, although his arrest did not follow due process. He is very well known here and cannot flee," pleaded one of them, Me Joslin Buchiri.
The public prosecutor and the civil parties categorically rejected this request, arguing the seriousness of the facts judged. "For reasons of public security and for his own security, we believe that you can declare this request admissible but unfounded," the representative of the public prosecutor told the court.
The court adjourned the case to Wednesday, October 19, when it will render its decision on the defense request.
The pastor was taken back to his cell, accompanied by his wife, while the security forces evacuated the court yard where tension was mounting between followers and accusers of the pastor.
The Editorial Board (with AFP)
Image credit: Shutterstock / Valeriya Anufriyeva / Five children in the DRC