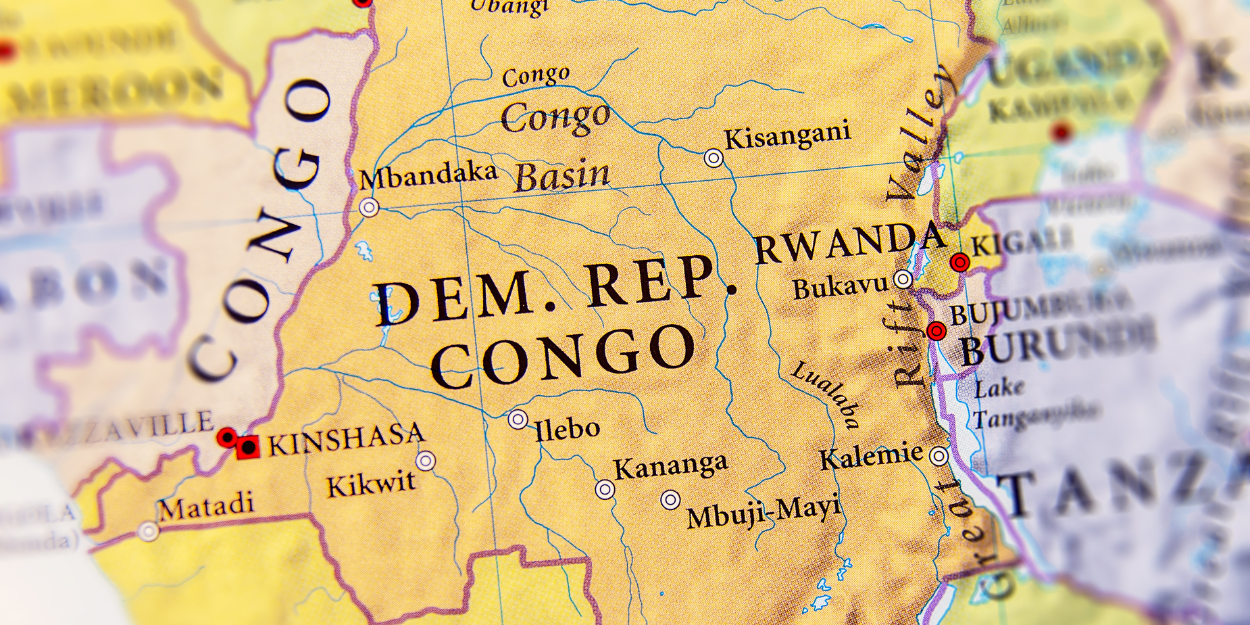 ---
An evangelical church pastor on trial in a child abduction case was acquitted in Goma, eastern Democratic Republic of Congo, on Thursday as three co-defendants who named him as their leader were sentenced to death.
The military tribunal, which had been examining the case since last month, considered that there was insufficient evidence to convict Jean Omari, pastor of the "Christian Church for All Nations Emmanuel", famous and locally influential for his fiery preaching and his miracles.
On the other hand, his three co-defendants were convicted of child abduction and criminal association and sentenced to death. The death penalty is still pronounced in the DRC but systematically commuted to life imprisonment.
According to the court, they kidnapped about ten young children, whose names were read by the president.
"In total, 24 children have disappeared, 14 families have filed a complaint," Jean Bosco Bonane, one of the parents of the missing children, told AFP outside the military court room, some for one or more years. two years when the trial opened last month. "The kidnappers claimed he was their gang leader, we are waiting for the pastor to give us back our children! ", he added.
The announcement of the verdict was greeted by cries of joy from the pastor's followers present in court.
The Editorial Board (with AFP)