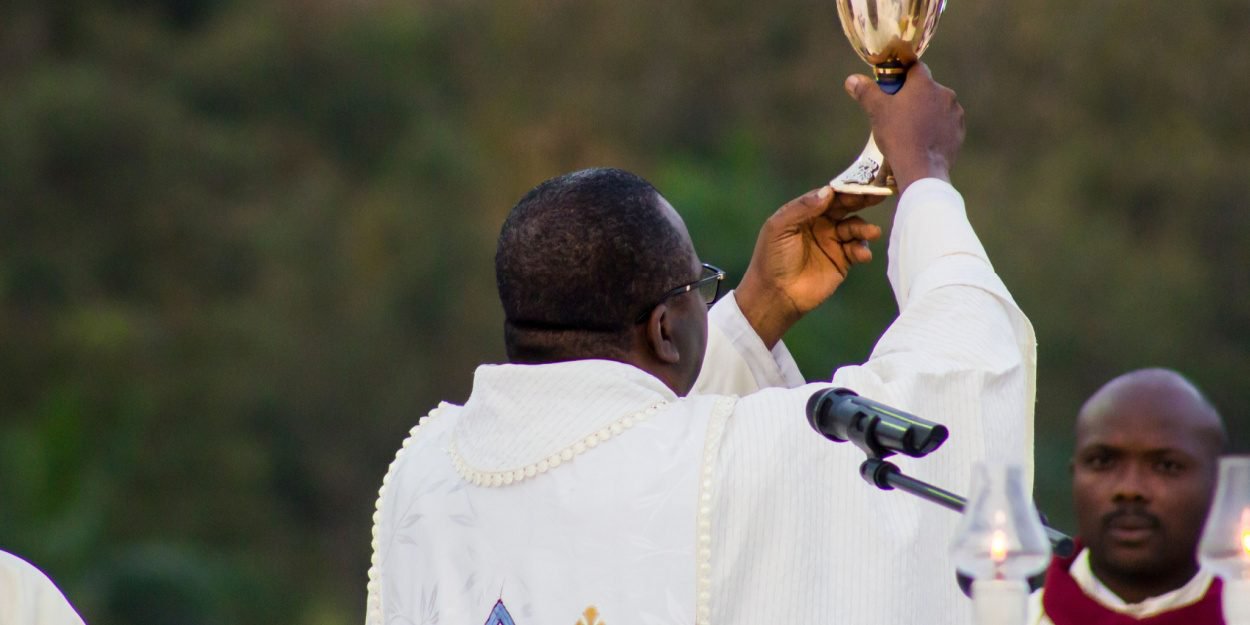 ---
"There is still no respite for Christian communities in southern Kaduna as terrorists, jihadists, bandits and armed herders have continued to loot and destroy Christian communities in the southern part of Kaduna State. »
On Saturday September 17, dozens of Christians were abducted in northeast Nigeria as they gathered for nightly worship. Less than a week before, nearly 60 others had suffered the same fate.
It was XNUMX a.m. when the church in Suleja was stormed by Fulani herders and other terrorists, according to reports from Morning Star News. They abducted the pastor and other Christians, gathered for a prayer vigil.
Elisha Musa, a resident of Suleja, says security forces only intervened several hours after the attackers left.
"The Fulani herdsmen abducted the pastor of the church and some of his members. Soldiers from Zuma Rock Barracks, Suleja who rushed to the church to rescue worshipers and repel the attackers arrived hours after the attackers left with the kidnapped victims. »
In Kaduna State on September 13 and 14, suspected Fulani herders and other terrorists attacked area homes and a prayer vigil, abducting at least 57 Christians. According to sources, 14 of them escaped.
In a press release, Awemi Maisamari, National President of the Union of Peoples of South Kaduna says there is "still no respite for Christian communities in South Kaduna, as terrorists, jihadists , bandits and armed herders continued to loot and destroy Christian communities in the southern part of Kaduna State".
MC