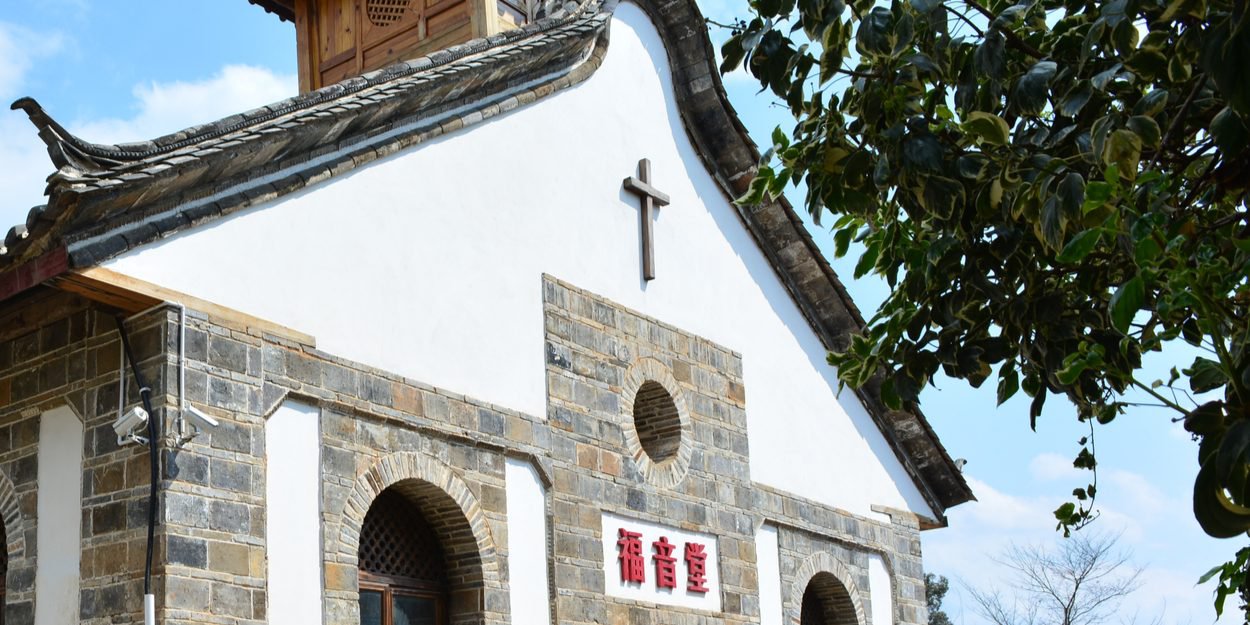 ---
" Goodbye friends. I will be taken by national security officers from my new home in Sichuan to Longnan, Gansu Province. What awaits me? Everyone knows it ! »
Long Kehaie is a Chinese Christian. He wanted to move to be closer to the Early Rain Covenant Church. A decision following which he was administratively detained by the Chinese authorities for 3 days.
On June 25, on Facebook, when he had just celebrated his birthday with members of the Early Rain Covenant, he published a post on Facebook.
" Goodbye friends. I will be taken by national security officers from my new home in Sichuan to Longnan, Gansu Province. What awaits me? Everyone knows it ! »
according to China Aid, the Christian is sentenced to two detentions of 10 consecutive days, the first for having "watched and commented on violent and terrorist videos at the beginning of May", the second for having "repeatedly spread rumors and other false news using the WeChat account", which "disrupts the social order".
These sanctions are postponed in the context of the pandemic, but Long Lehaie does not have permission to leave Chengdu. On Facebook, he asks for advice.
"Sisters and friends, what should I do while the CCP police are blatantly violating the Constitution, violating laws and morals, and infringing on the human rights of citizens? »
The Early Rain Covenant Church prays for him.
"Long is passionate about justice and testifies to the gospel with joy, he has suffered a lot for justice, it is not uncommon for him to be persecuted, expelled and detained. May the Lord keep him firm, protect him from unlawful treatment and strengthen his faith. »
MC
Image credit: Shutterstock.com / mundosemfim