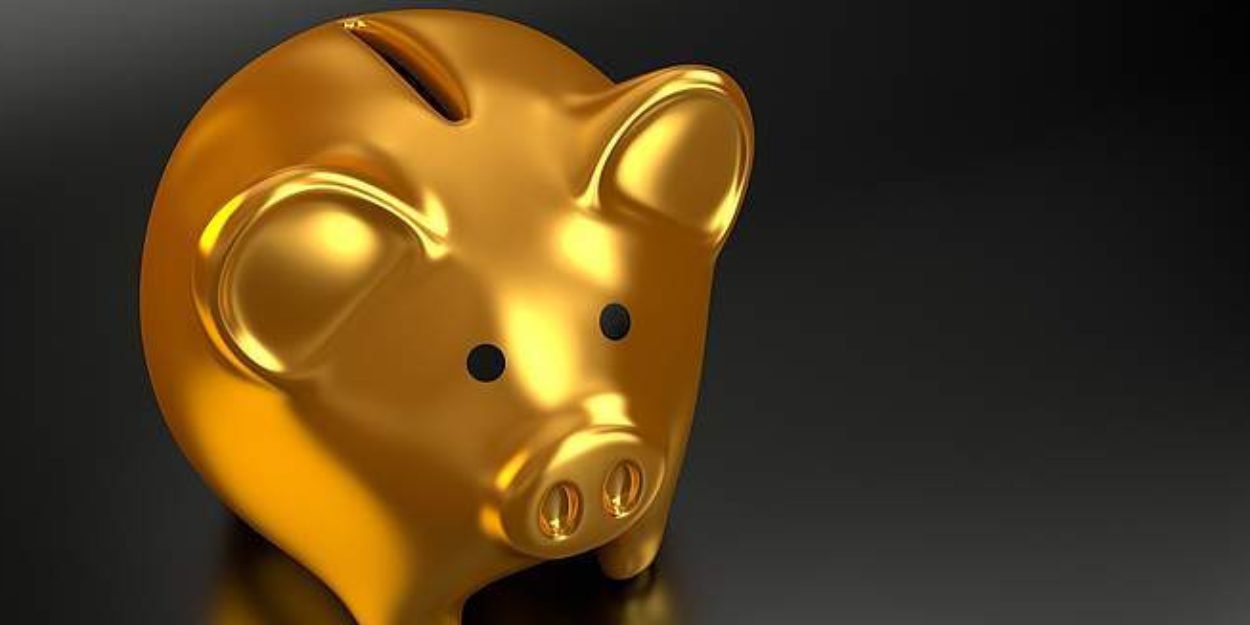 ---
To be rich is to have "a lot". But "a lot" is how much? "Any definition of wealth – like poverty – rests on choices of method. In France, nobody likes to be called "rich". Everyone sees noon at their doorstep and finds that the rich are those whose standard of living is higher than theirs. explains Louis Maurin, director of the Observatory of Inequalities, who has just unveiled the second edition of his Report on the rich in France. A surprisingly little research topic in France. It must be said that, in a country where being or calling oneself rich remains frowned upon, the rich is always the other. The connotation of the term should perhaps have led the authors of this study to speak of wealthy people, and not of rich people. "We seek to advance information by calling a spade a spade, using the word "rich" when it seems justified to us, justify the authors of this report. Even if it means grinding a few teeth. The word "poor" does not upset anyone, but that of "rich" does not leave one indifferent. » However, in the context of the current crisis, which is moreover with the return of high inflation, managing to save money or even simply closing the month is already enough in itself to get out of line.
According to this statistical study, the threshold of wealth at present in France would be 3673 euros, twice the median salary. For a couple, the threshold is set at 5511 euros, for a family with two children at 7700 euros. 93% of French people would be below these thresholds, and therefore only 7% above. Also according to this report, 4,5 million people earn more than double the median standard of living, or 3673 euros for a single person. From a heritage point of view, 4,5 million households also have more than three times the median wealth, ie a fortune of at least 490 euros. Only 000% of French households exceed this wealth threshold and 16% of households are millionaires.
« Our report must first serve to fuel an informed and peaceful debate, against the hubbub of invective circulating on social networks. It must also serve to raise the question of justice and merit. Wealth is not an evil in itself: what raises questions is the merit of those who are there. explains Louis Maurin. This 2022 edition of Report on the rich in France also paints a socio-demographic portrait of the "rich". On average, they are a little older than the general population. They are most often senior executives from the private or public sector. The self-employed (entrepreneurs, doctors, lawyers, etc.) are overrepresented in the richest 1% or thousandth. Corollary or choice of life: the wealthiest are also often in a couple and without dependent children.
Moreover, the rich today are significantly richer than twenty years ago. On the one hand, compared to 2010, the number and share of wealthy people fell in 2019: 745 fewer people are above our wealth threshold. But on the other, between 000 and 1999, the average annual standard of living of the richest 2019% increased by 10 euros once inflation was deducted, compared to 9100 euros for the middle classes. As for the 3300 greatest professional fortunes, their value has quadrupled in ten years.
Judikael Hirel
source: Le Figaro
This article is published from Selection of the day.