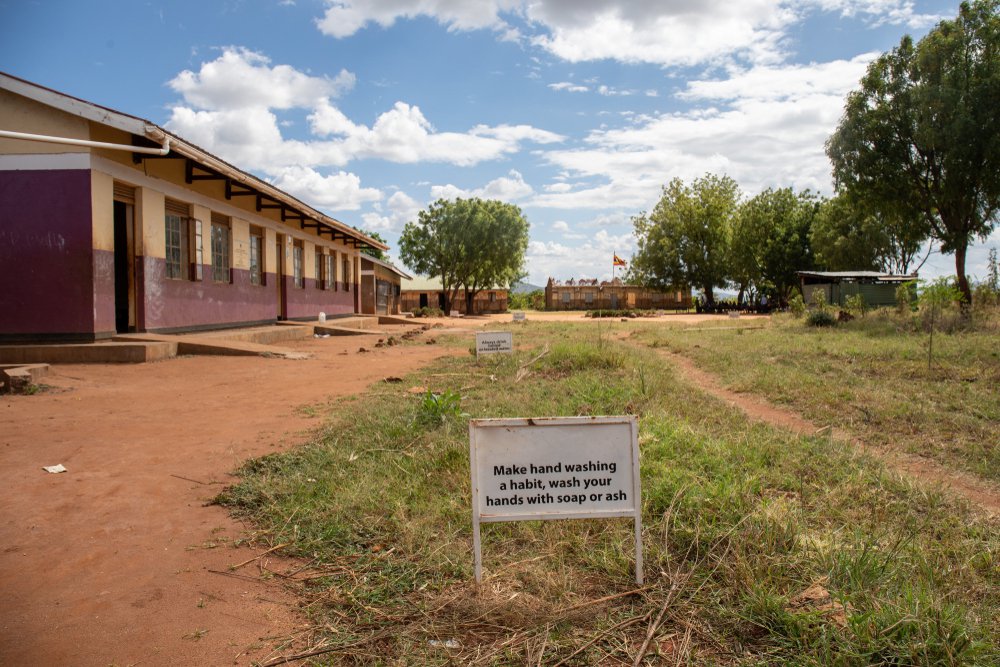 ---
While 3 students managed to escape from their assailants, doubts persist about the people behind this macabre assault.
On the night of June 17 to 18, the secondary school in Lhubiriha, Uganda, was stormed by armed men. The toll is heavy, 42 dead including 37 students. Six students had been kidnapped, but three of them have just escaped.
An army spokesman said the hostages had been taken to the Democratic Republic of Congo. The border between the two countries is two kilometers from the school.
If the first information attributed the responsibility for the attack to members of the ADF militia, another thesis is currently followed. The Minister of Education, who is also the First Lady, refers to the fact that this attack was committed in the context of a dispute over the property of the school:
"We feel that the terrorist group may have been used by people who want to take over the school"
according to Fides Agency, the arrest of 20 people, including the director of the Institute and the director of the school, accredits this thesis. However, the militia claimed responsibility for the massacre and a self-proclaimed ADF member is also among those arrested.
In the opposition, however, we deplore the fact that the army intervened 2 hours after the attack while a military barracks is 1.5 kilometers from the Lhubiriha school.
MC
Image credit: Shutterstock / Warren Parker