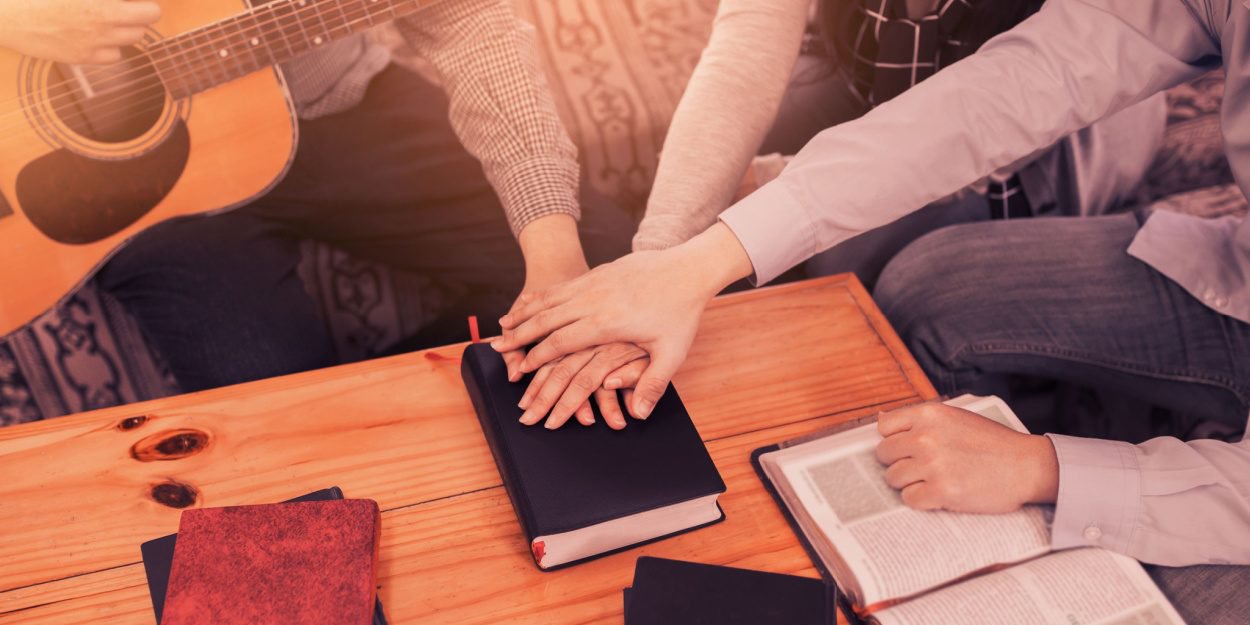 ---
The origins of evangelical (and not evangelical!) Protestants are often a subject of debate. Even those who claim to belong to this branch of Protestantism are sometimes ignorant of the origins of the movement. The National Council of Evangelicals of France (CNEF), which already answers this question in detail on its site, today offers a summary on Twitter. A helpful reminder!
"What are the historical roots of evangelical Protestants? Are they from the USA? Is it a movement from the 20th century? ", writes Romain Choisnet, director of communication of the CNEF, on Twitter. He proposes to answer these questions in ten tweets that InfoChrétienne has decided to transcribe for you here, for an effective and relevant historical reminder.
What are the historical roots of evangelical Protestants?
🤔 Are they from the USA?
🤔 Is this a movement from the 20th century?

Small summary thread in 10 tweets! ⤵

- Romain CHOISNET (@comcnef) September 19, 2022
The Christian Church of the first century was evangelical without having the appellation. Founded by the apostles of Christ, there is almost 2000 years, it is based on the teaching of Jesus recounted in the gospels.
But over the years, certain practices foreign to the Bible were introduced into the Churches, in particular by Constantine the Great and his successors who established a Christian Roman Empire.
In the sixteenth century broke out the Protestant reform with Martin Luther in Germany, Calvin in France and Zwingli in Switzerland... It results mainly from a rediscovery of the bible thanks to its spread in Europe following the invention of the printing press.
For millions of men and women, the Holy Scriptures once again become sole and sovereign spiritual authority. At the same time, the so-called Anabaptist Mennonite Reformation was born among young Protestant intellectuals in Zurich, Switzerland.
This develops a vision of the Church separated from the State and invites a personal commitment of faith. In 1609, the first Evangelical Baptist Church was created in Amsterdam..
In the XNUMXth century, the evangelical current developed under the influence of personalities such as Jacob Spener, from Ribeauvillé, or Count Zinzendorf, founder of the Church of the Morave brothers.
Le protestant revival said pietist has exercised considerable influence on the Lutheran and Reformed churches. He is also at the origin of many new evangelical Protestant denominations.
In the 1738th century, John Wesley, a former Anglican pastor who converted to Jesus Christ in XNUMX, launched the so-called Methodist Revival which will have a considerable spiritual and social impact in England, and more modestly, in France, in Brittany...
If these movements adopt new names, they nevertheless seek to promote Biblical and typically Gospel values.
In the XNUMXth century, missionary endeavors important will precede the appearance of Assemblies of Brethren, Free Evangelical Churches and, in the XNUMXth century, Pentecostal and Charismatic Churches.
To learn more about the origins and history of evangelical Protestantism, you can go to the CNEF website.
Camille Westphal Perrier
Image credit: Shutterstock / Freedom Studio