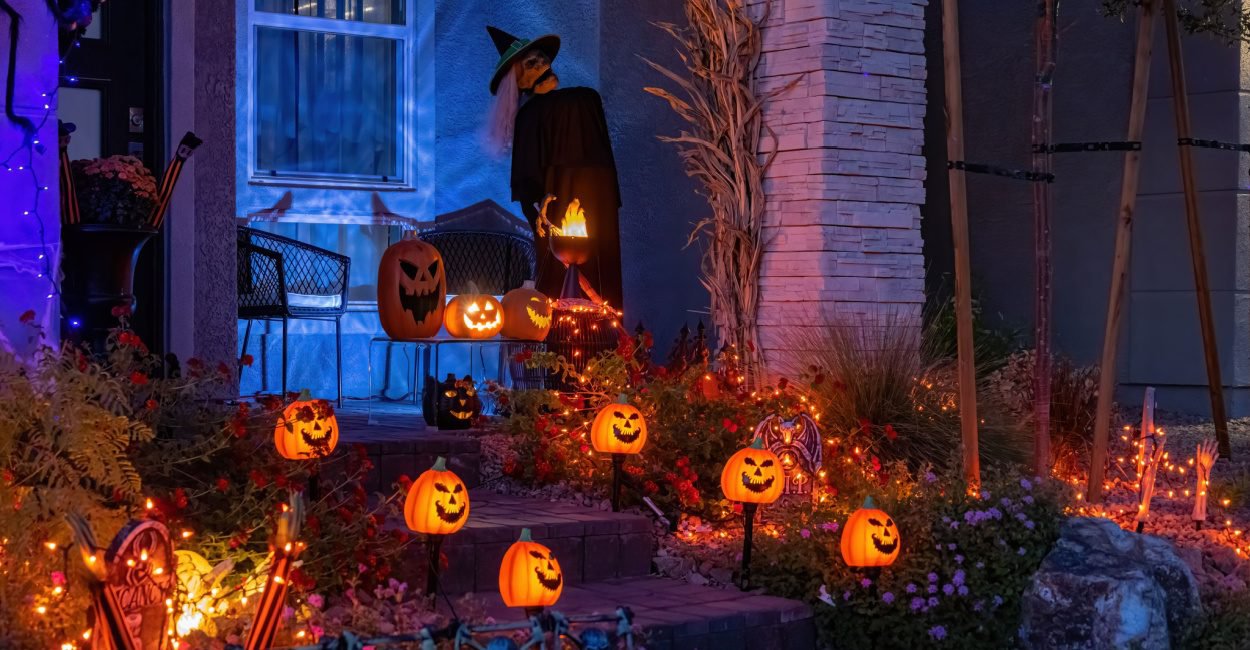 ---
A study published last week reveals that the majority of American pastors have an opinion on how Christians should experience Halloween. While most encourage their community to use the holiday to build relationships with non-Christians and possibly evangelize them, 13% urge their members to avoid it altogether.
Halloween is an extremely popular holiday in the United States which is celebrated on October 31st. In France, it begins to take on more and more importance, but this is far from the folklore it brings across the Atlantic.
Young and old dress up, children go door to door asking for sweets, gardens and shops are invaded by "scary" decorations and carved pumpkins, we watch horror films or visit houses haunted... Here are some examples of the activities that Americans practice during this extremely popular holiday.
78% of Americans plan to celebrate Halloween this year, but what do Christians do on this day?
A survey of a thousand American pastors, published Tuesday, October 18 by Lifeway Research, reveals that a large number of pastors have an opinion on this holiday.
"Most pastors focus on the social nature of these celebrations, encouraging their congregations to engage with others outside of their church," says Scott McConnell, executive director of Lifeway Research.
Thus, more than 7 out of 10 pastors (71%), encourage members of their congregation to invite friends or neighbors to events organized by the church on the occasion of Halloween or around this holiday, such as a festival. fall event or a fundraiser. Nearly 3 in 5 pastors (58%) encourage their church members to bond with neighbors who come knocking on their door for treats. And they are 34%, to urge their community to share the Gospel, by distributing tracts, to those who would ring their doorbell.
Also, 13% of pastors indicate that they encourage their community to avoid this holiday altogether, while only 8% do not encourage their members to do any of these things.
"Whether it comes from a desire to reconnect with their community after the pandemic prevented much of that or from deep convictions about the holiday itself, pastors seem more resolute in their beliefs around Halloween," says Scott McConnell, in reference to a similar survey conducted in 2016.
Camille Westphal Perrier
Image credit: Shutterstock / Kit Leong