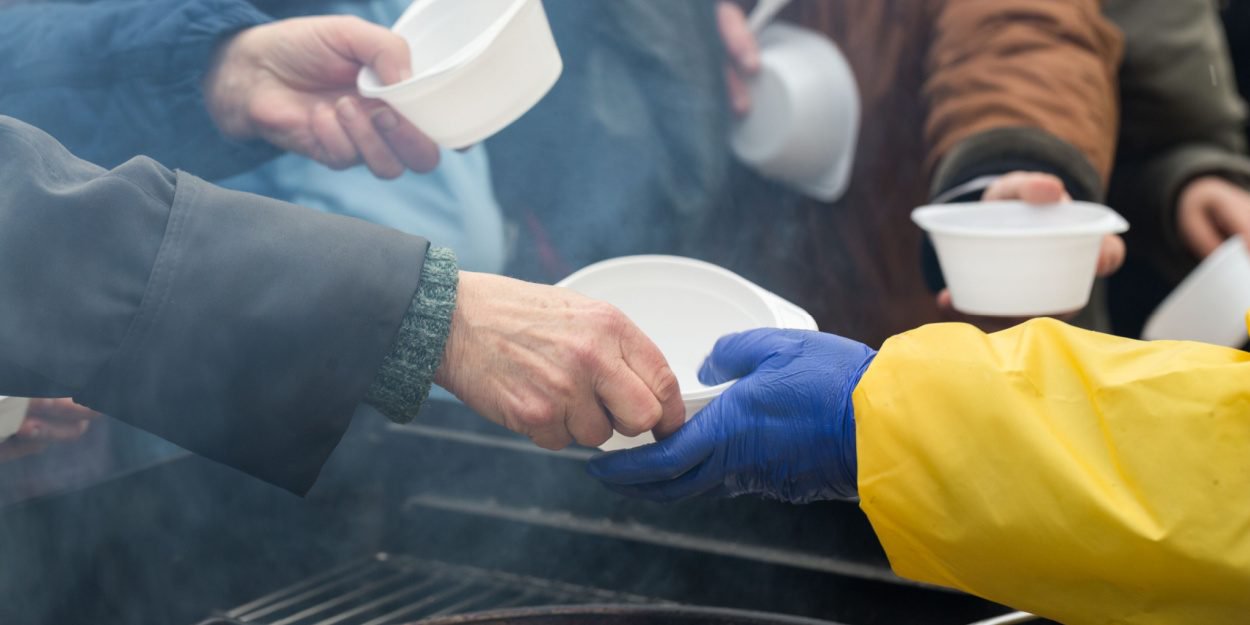 ---
Here is the list of actions planned by the Vatican on the occasion of the World Day of the Poor.
On November 13 will take place the sixth World Day of the Poor. Established by Pope Francis, this Day aims to be "a healthy provocation to help us reflect on our lifestyle and on the many poverties of today".
"So it's not about helping the poor, as is often the case; on the contrary, we must commit ourselves so that no one lacks what is necessary", explained the Pope last June about this Day, "it is not activism that saves, but the sincere and generous attention that makes it possible to approach a poor person like a brother who stretches out his hand, bringing me out of the torpor in which I have fallen ".
So what will the Vatican do for this World Day of the Poor? The Catholic News Agency lists its actions.
The Vatican will first offer a mass and lunch, served to 1 people living in poverty.
It will offer free medical care, thanks to the establishment of a mobile health clinic has been set up in St. Peter's Square.
The Vatican will also donate 5 boxes of food to parishes around Rome. They will be distributed to families in need of additional assistance. So 000 tons of pasta, five tons of rice, flour, sugar, salt and coffee, and nearly 10 liters of oil and milk will be shared. Funds will also be allocated to finance electricity and gas needs.
The Vatican also seeks to raise awareness through art. This is how the sculpture "Sheltering" by Catholic artist Timothy Schmalz was blessed by the Pope during the audience on November 9. It is about a dove pulling a blanket over the naked body of a sleeping homeless man. The artist was already known for his sculpture of a "Homeless Jesus", a copy of which is in the Vatican.
MC
Image credit: Shutterstock/Wjarek