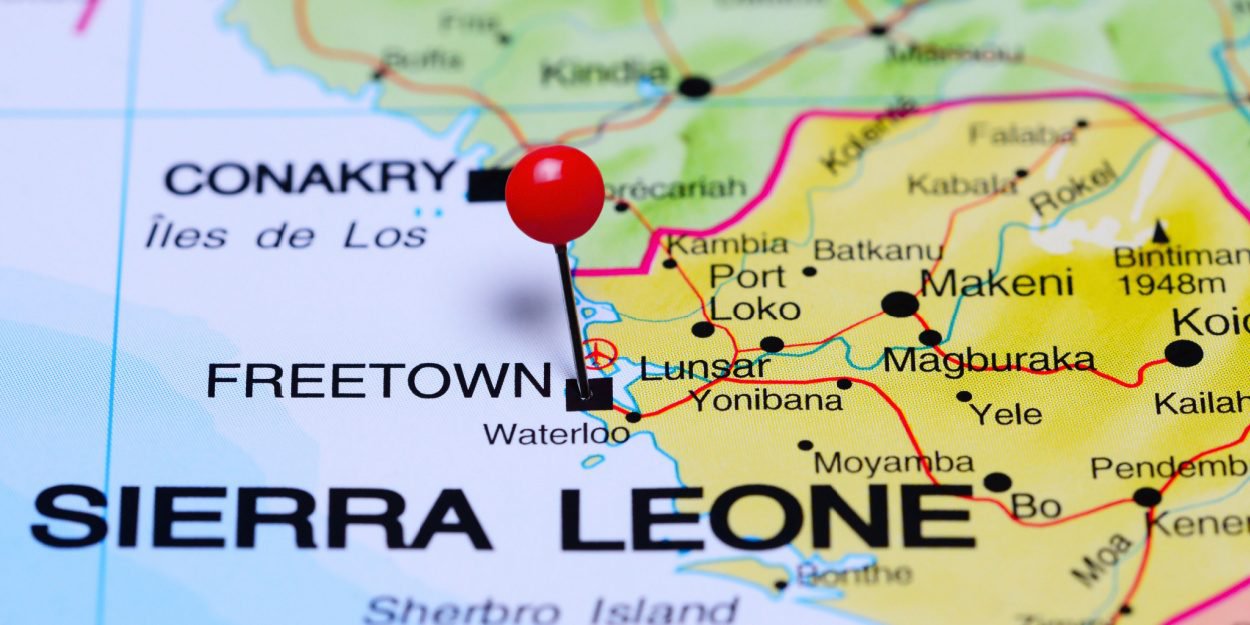 ---
In Sierra Leone, Alulu was taken into the home of Father Peter Konteh with 24 other children broken by a heartbreaking past.
His name is Alusine, but everyone affectionately calls him Alulu. He's 5 years old. And if he now lives in safety in a Christian home founded by Father Peter Konteh, a Catholic priest from Sierra Leone, his start to life is horrific.
Alulu's mother has a mental disability. When he was born, he had a deformed head. ACI Africa explains that the medical personnel wish him dead and throw him from the top of a building. With a deep cut on the head, a gaping wound in his stomach and bruises all over his body, he will be admitted to St Mary's Fatima care centre, outside Sierra Leone's capital, Freetown. .
Today, Alulu wants to be a soldier when he grows up "to stop all the bad men". He lives in the home of Peter Konteh, the association Handmaids of the Holy Child Jesus, alongside 24 other children broken by a heartbreaking past, orphans of the Ebola virus, street children or from families devastated by the Sierra Leonean war. .
"This home saved me," says one of them, while worrying for his brother and sister, still on the streets of Allen Town.
Sister Agatha remembers the beginnings of this action.
"At the beginning, we invited the children to eat because we saw how they were suffering in the street. So we set up a weekend feeding program. We prepared a lot of food and the children ate and ate without stopping. It was as if they wanted to store more food somewhere in their stomachs. They were sweating profusely while eating and there we were, fanning them to cool their bodies. We only did this for four weekends, and we watched with broken hearts as the children walked away crying. They were begging us not to let them go back to the streets. We spoke to Father Konteh and he helped us build a makeshift facility for the children. »
The home also includes a school, a library and a vocational training centre.
MC
Image credit: Shutterstock/ Dmitrijs Kaminskis