"When students change gender and parents ignore it": a controversial article from the New York Times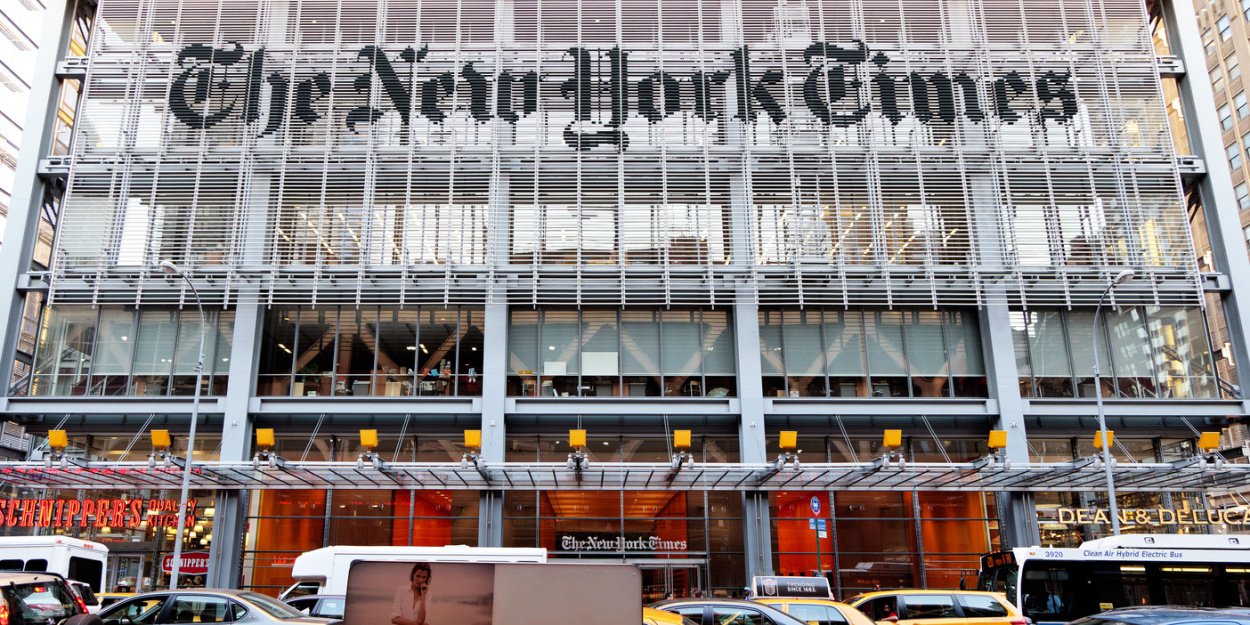 ---
The New York Times, a media known for its progressive positions, recently surprised by publishing a very long article on transgenderism in American public schools. Looking at the possibility given to these establishments to hide from parents the possible gender transitions of their children, the famous daily gave the floor to parents of liberals and conservatives who discover, amazed, that their children have another gender at school. . Various Times contributors denounce his alleged bias.
The January 22 article, titled "When students change gender, identity and parents ignore it", begins by mentioning the case of Jessica Bradshaw who challenges the will of elected Republicans to oppose LGBTQ claims. The mother of the family, however, was shocked to discover a male name on an assignment for her 15-year-old daughter. The latter then confessed to him that she was considered a boy at school.
"No one ever told us that, on paper and in class, our daughter was our son," she denounces. A school official explained to her that the teenager did not want her parents to be informed of her choice and that Californian leaders are asking that schools respect these decisions. For six months, her daughter had been using the boys' bathroom.
The practice is authorized in various public schools and depends in particular on the States. In Republican Virginia or Florida, schools are prohibited from notifying parents, while in the Democratic states of Michigan and New York, teachers use the new first name of transgender students in class, but keep the former when addressing parents. The intention, officials say, is to protect children from invasion of their privacy.
These obligations did not prevent Bonnie Manchester, a teacher in Massachusetts, from informing Stephen Foote that her 11-year-old child had changed her first name and pronoun. Dismissed following this disobedience, the teacher does not regret her choice: "I brought light to what was in the dark, I was ready to lose my job." But his position does not seem to be very shared, many of his colleagues consider it their moral responsibility to lie to parents.
Lying to parents considered bad educators
If the Bradshaws have accepted the new gender identity of their child, they refuse the taking of hormones and any operation to remove her breasts. They point out that they know better than the school the teenager who is autistic and suffers from various psychic disorders. The mother says that the school makes her feel like a bad parent.
The daily reports that "dozens of parents whose children have made a social transition at school said they felt demonized by educators who seemed to think they knew what was best for their children." Hostile or open to transition, these parents denounce the impossibility for them to "express their concerns without being totally excluded or without their family being qualified as dangerous".
Erica Anderson, a transgender psychologist, put aside her reluctance to work with conservatives and filed a brief in a lawsuit in Maryland, in support of lawyers hostile to LGBT claims:
"I refuse to be denied as a transgender person, and I don't want anyone's prerogatives or identity taken away from them, but on this point I agree with people who are willing to defend the parents."
Hundreds of Times contributors have signed a letter denouncing this article as well as other papers on the same subject. According to them, the newspaper promotes a "pseudo-scientific" approach by omitting "relevant information about its sources". The signatories criticize the article for not mentioning that it is often conservative legal groups like the Alliance Defending Freedom that represent parents in such cases.
Jean Sarpedon
Image credit: Shutterstock / Osugi