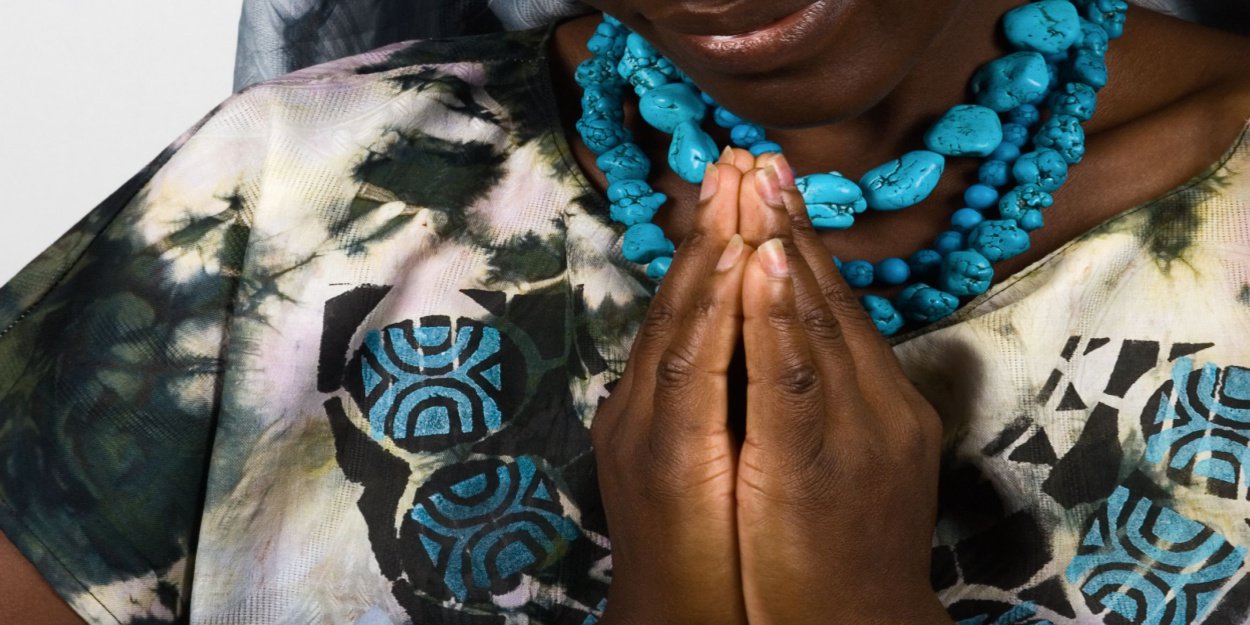 ---
A Christian organization provides goats to families who take in orphans to help support them.
In Zimbabwe, the Christian organization Christian World Outreach has set up an unusual solution to support orphans.
In this southern African country, nearly half of the population is underage. "Of the 6,3 million boys and girls in the country, 4,8 million live in poverty, including 1,6 million in extreme poverty", specifies theUNICEF. And according to this organization, "children without parental care remain a serious child protection problem in Zimbabwe".
"The trend of the last decade has not changed much. More than a quarter of children under the age of 18 do not live with either of their parents (...). Of these children, the majority have been abandoned by their parents or have become orphans."
Christian World Outreach stands with these orphaned children. "We don't have an orphanage per se. We try to find what we would call here in the United States 'foster families'. Often it's grandparents, uncles and aunts who bring children," says Greg Yoder.
And to help families provide for the orphans, the organization Christian World Outreach gives them a couple of goats.
"They help to raise funds so that they can feed them. (...) If we can get them a couple of goats, they can have milk, but they can also have kids to raise money for family."
The Christian organization also funds school fees, food and clothing. So far, 60 families have benefited from these goats. The organization hopes to support 100 families.
MC
Image credit: Shutterstock/ Lucian Coman