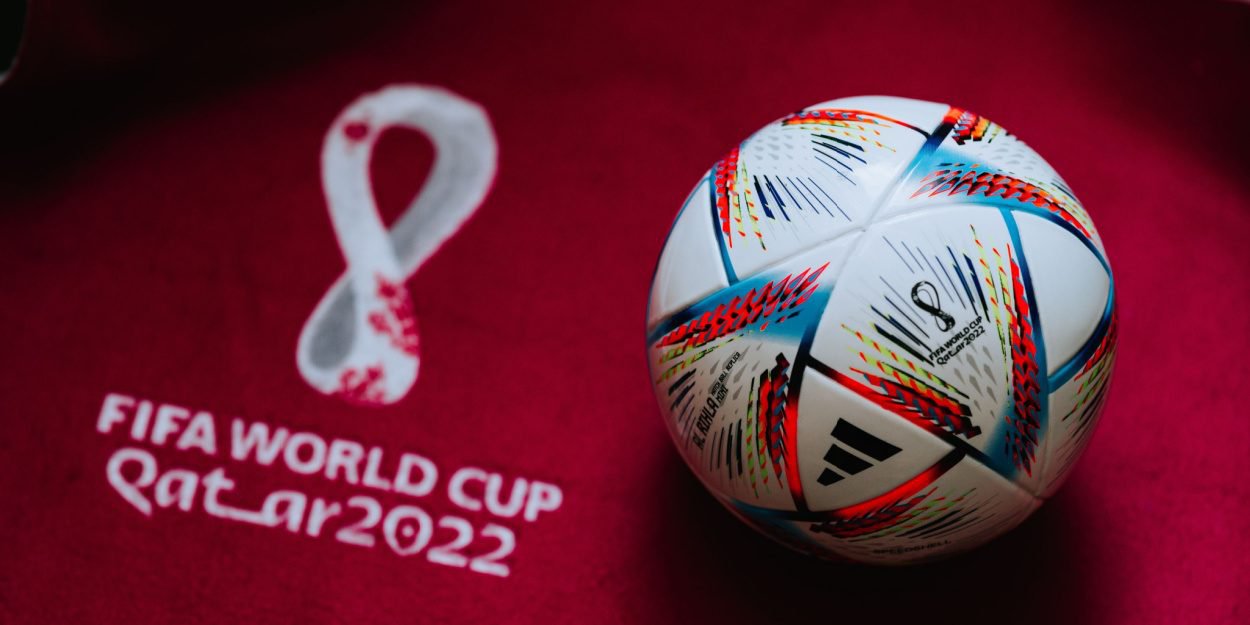 ---
Started on November 20, the FIFA World Cup is supposed to expose Qatar to world goals for a month and give it a sporting aura. However, the controversy swells as to the conditions of attribution and organization of the event, while thousands of foreign workers have lost their lives in 10 years in the emirate which exploits sport to give itself a moral face.
In December 2010, Qatar obtained the organization of the 2022 Cup to everyone's amazement, despite presenting "the worst technical record of all the candidates": no serious practice of football, scorching summers, few road infrastructure. The awarding of the competition to the Emirate has since caused ink to flow as to possible payments of bribes and political settlements between Doha and Paris when Nicolas Sarkozy was President of the Republic.
Hecatomb of foreign workers without a real medical examination
The biggest scandal emerged in February last year, when the Guardian stunned the world by claiming that more than 6 immigrant workers died in the emirate since he had obtained the organization of the planetary sporting event. The British daily specifies that it is impossible to say whether the deaths were mainly linked to construction sites, because they are not recorded by profession or place of work. He mentions that there were officially, according to the organizing committee, 37 deaths linked to the construction of the stadiums, of which 34 were classified as "not work-related".
To arrive at the 6 figure, the newspaper compiled government sources from various countries from which foreign workers originated. Data from India, Bangladesh, Nepal and Sri Lanka indicate that 500 of their nationals died between December 5 and 927, the last months of which are not counted due to lack of data. The Guardian specifies that, in the absence of data from other major providers of foreign labor in Qatar, such as the Philippines and Kenya, it must be considered that the carnage was even more impressive.
Most often, forensic medicine declares that these are "natural deaths" which it attributes to acute cardiac or respiratory failure. Without autopsy. 69% of deaths among Nepalese and Bangladeshi workers are classified as natural. A proportion that would rise to 80% for Indians.
Attacking rights and freedoms while lecturing in favor of rights and freedoms.
Known for the mistreatment of immigrant workers, Qatar is also a country where freedoms are very limited, whether in matters of morals with the criminalization of homosexuality or the consumption of alcohol or concerning religious freedom. The NGO Portes Ouvertes places the emirate at the 18th place of the countries of its Global Index of Persecution of Christians and observes that Muslims in the emirate cannot apostatize from Islam or participate in a Christian ceremony, while expatriates can only gather to pray in government-sanctioned buildings, more than half of whom (86 out of 157 ) have not been allowed to reopen since the end of the Covid-19 health crisis. Denying Islam exposes you to a sentence of port.
However, this inglorious record in terms of respect for rights, freedoms and human dignity does not prevent Qatar from exploiting sport to present a smiling and moral face. While several Gulf countries are diversifying their economies in order to prepare for the post-oil era and, incidentally, to present themselves as bearers of messages of openness, Qatar conquers sport above all for its image.
Sport is seen as a moral factor, as the luxury market on which Doha has also set its sights. Paris Saint-Germain Football Club, Le Majestic Hotel in Cannes are just some of the emirate's acquisitions. "Qatar should not be known solely for hosting the headquarters of Al-Jazeera. Sport must be our showcase," explains Doha. Even the Qatari channel got into it, with AJ +, its media aimed at young people in the West promoting tolerance and the defense of minorities: the complete opposite of the true face of the country.
Through its increasingly aggressive role in buoyant markets such as sport, offbeat news and luxury, Qatar presents a renewed image after sessions of pinkwashing (defending LGBTQ people) and greenwashing (defending ecology ) via AJ +, without otherwise investing in these causes. He intends to take full advantage of implying that sharing the love of sport means sharing Western values.
Jean Sarpedon
Image credit: Shutterstock/Kovop58