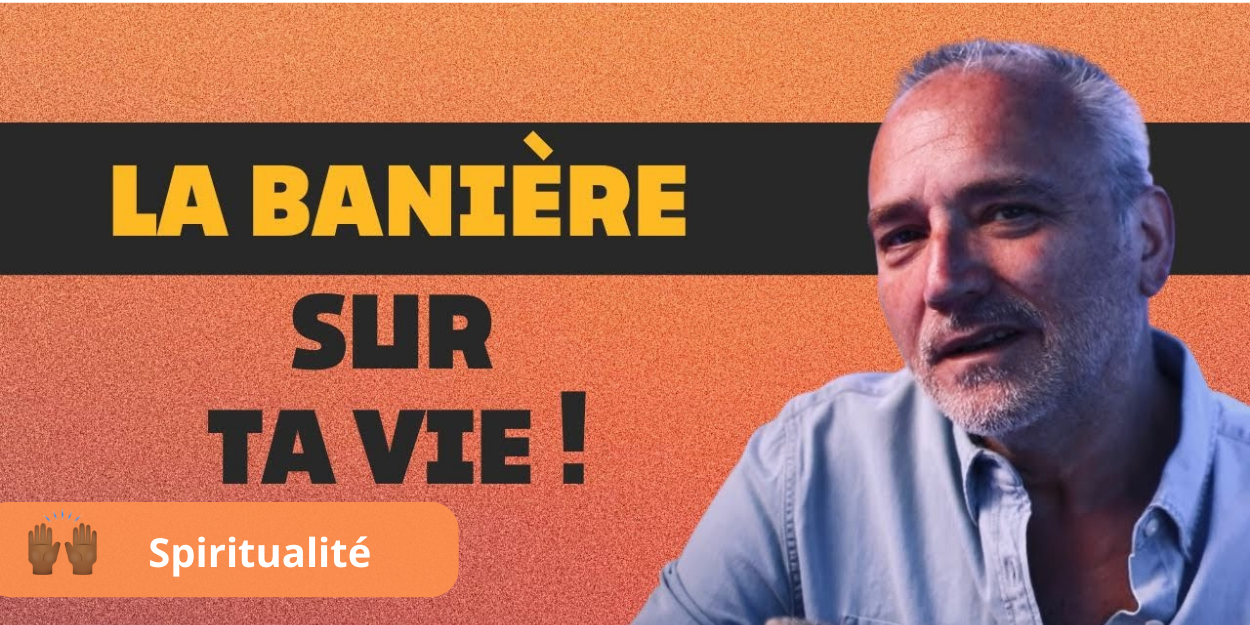 ---
Hello, I hope you are doing well today. In our liturgy, in our gatherings, but also when we take time with the Lord, it is so important to put him at the center and to confess, with all our heart, what he is, and that is what speaks the word of the day in the first book of Chronicles, in chapter 29 and verse 11: "To You, Lord, the strength and the power, the honor, the beauty and the greatness!" Everything is yours in heaven and on earth. You are the king, you who are above all beings. »
The context here is a collection made by all the people for King Solomon, son of David and successor to him, to build the Temple of the Lord. David is in the presence of the whole congregation and makes a prayer, a declaration, an extremely profound and inspiring proclamation for us! It is a praise from which we can truly draw inspiration.
Listen carefully to what this passage says and listen to the words of King David. I would really like to encourage you to meditate on this text and to put yourself in context by appropriating what it says, and by meditating on all that God has done for you: all the promises of yesterday but also all the promises to come.
I read from verse 10 to verse 16: "David gives thanks to the Lord in the presence of the whole congregation, saying: Praise be to You always and forever, Lord, God of our ancestor Israel! To You, Lord, the strength and the power, the honor, the beauty and the greatness! Everything is yours in heaven and on earth. You are the king, you who are above all beings. Wealth and honor come from you. You are the master of everything. You have strength and power. Thanks to you, everything grows and becomes strong. And now, our God, we say thank you and we sing the praise of your beautiful name. I am nothing, and my people are nothing. We are not able to offer you these gifts. Yes, everything comes from you, and we only offer you what you gave us. We are before you strangers and people passing through, like all our ancestors. Our life on earth is like the shadow that suddenly disappears. Lord our God, we have prepared much wealth to build a temple in honor of you who are God. But all this comes from you and belongs to you. »
How deep isn't it? May our personal praise, may our moments of praise during our gatherings, our meetings, our services be imbued with this spirit of gratitude where we put the Lord in his place, that is to say at the center of all things.
As David says, everything comes from him, he is the author of all good things in all areas of your life. Continue to proclaim his goodness, to confess his sovereignty over your life and that of yours.
Meditate on this text day and night, may it be the banner over your life. Yes ! The banner on your life, and may it mark your existence day after day, amen!
gabriel alonso