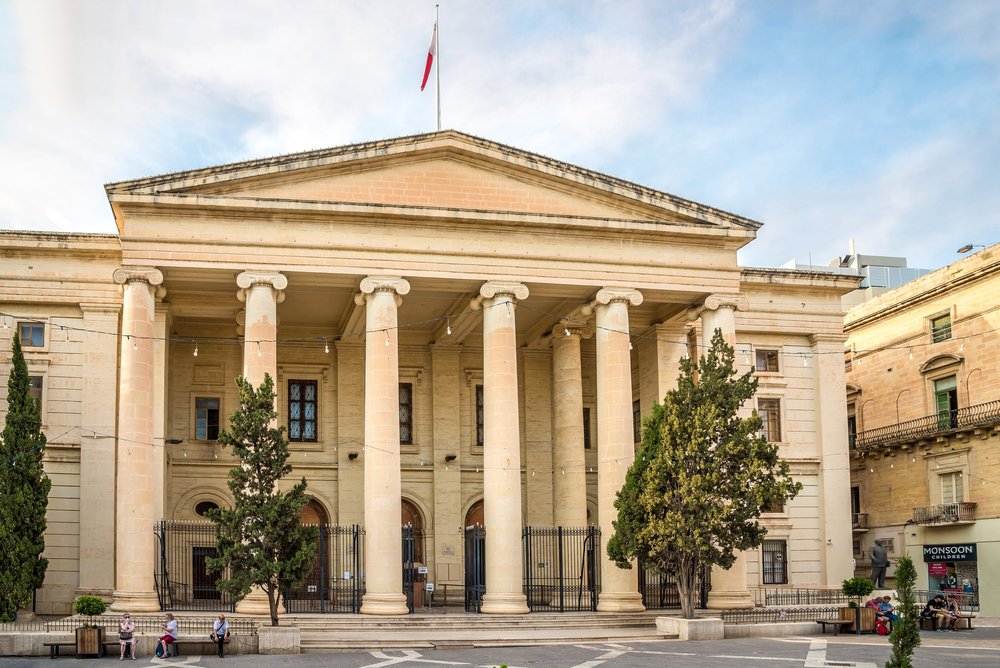 ---
Matthew Grech is on trial in Malta for having testified to his conversion and breaking the law on conversion therapy: gay, he shared on the abandonment of his homosexual lifestyle. He has since been accused of promoting conversion therapy.
"My journey of Christian conversion is to have gone from a practicing homosexual passionate about occultism and wishing to become a master of reiki to a committed evangelical Christian. I must be able to tell it without fear of being brought to justice! »
And yet Matthew Grech risks five months in prison and a fine of 5 euros for breaching Section 3 of Malta's Affirming Sexual Orientation, Gender and Gender Expression Act which "prohibits the practice of conversion therapy and the advertising or offering of such therapy" .
It all started from one interview given by Matthiew Grech to PMNews Malta where he recounted how he overcame his unwanted homosexual attraction and began a path of Christian conversion. The presenters of the show are also judged with him. Matthew Gresh alert:
"This week I am in criminal court for the first time for basically sharing the hope of my Christian faith and what Christians believe! »
Faced with the scope of the questions raised by this trial, he is supported by the Christian Legal Center (CLC) who is concerned about the repercussions of this lawsuit, as explained by Andrea Williams, the executive director of the CLC:
"We should all be concerned about this blatant attempt by the Maltese authorities to criminalize Matthew simply for telling his story of freedom from unwanted and unfulfilling same-sex activity. Denying that Matthew and others can change is discriminatory and violates their Christian freedoms and basic human right to free speech. »
Malta is the first European country to have legislated on conversion therapy and is also a precursor with this trial. A trial whose conclusions will be scrutinized: the domino effect could be significant and the consequences for religious freedom and freedom of expression serious.
Writing
Image credit: Shutterstock / milosk50