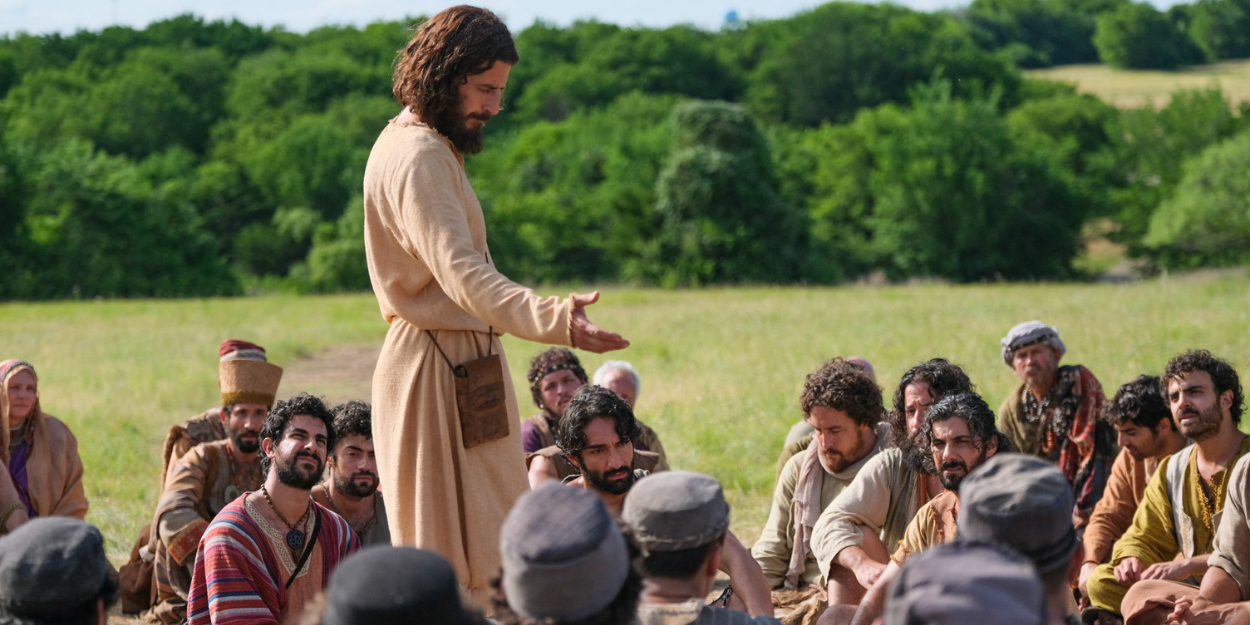 ---
For a week we will pray that the series "The Chosen" will impact not only our country, but also the entire Francophonie.
As Jesus went through the towns and villages, he was moved by the multitude who were languishing and downcast. (Matthew 9:36). Isn't this the observation that we can make of the situation of our towns and villages? The Christian faith is on the decline in cities and in the countryside. How to reach these millions of indifferent, agnostic, atheist people? The challenge is huge!
What means do we have?
Closed places (churches, temples) where a majority of people will never enter! Too rare peddlers who distribute the Gospels here and there and go from house to house! A few modest media, very often followed by those who are already Christians! All this seems very ridiculous, with Jesus we say: "The harvest is plentiful, but the laborers are few" (Matthew 9:37). Few means, few resources, little impact!
But, thank God, we have a unique privilege in the world, national media have been interested in the series "The Chosen". The Canal+ and C8 channels broadcast seasons 1 and 2, impacting millions of people! Should we settle for it and leave it at that? Certainly not. We must water this seed with our prayers, as Jesus recommends to his disciples: "Pray therefore the Lord of the harvest to send out laborers into his harvest" (Matthew 9:38).
Tomorrow, Season 2 Episode 2 will air on "The Chosen" YouTube channel. Here is the link to login and subscribe for free.
By doing so you will yourself be an answer to prayer. Indeed, after telling his disciples to pray, Jesus calls them to go themselves (Matthew 10:1-5). Praying and acting go together.
"Lord, thank you for this means that we have of making Jesus known to those around us through this series. We pray that many of us will follow it and make it known. We want to be those workers who not only pray but also act by subscribing and sharing this episode on our networks of friends. May by our prayers and our commitment we bless the Francophonie, in the name of Jesus, amen! »
By subscribing for free to A Prayer Every Day by clicking on this link, and by sharing this link with your friends you become laborers for the harvest.
With love,
Paul Calzada