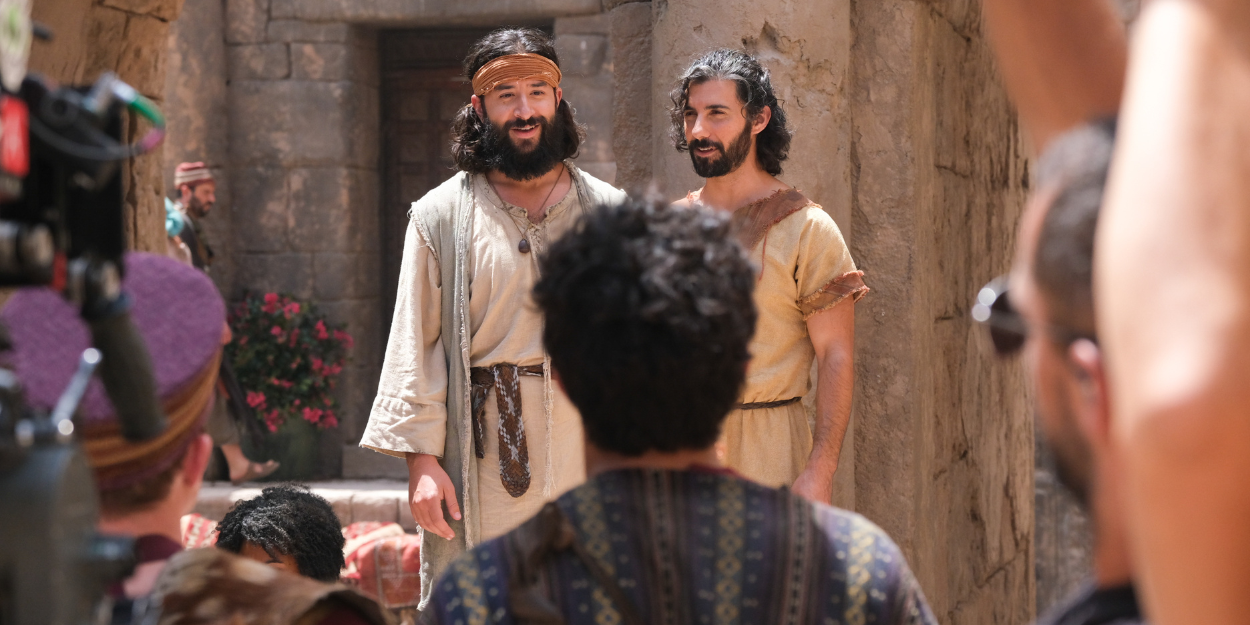 ---
The Chosen is much more than a TV series. It is an incredible tool for evangelism and discipleship.
For several months, Jonathan Schmutz, ambassador of "The Chosen" has been inviting us to become, like him, ambassadors for the distribution of this series. He suggests that we use these broadcasts to evangelize around us, our families, our neighbors, our colleagues.
What do ambassadors do?
They offer free screenings in churches, parishes, public places, etc. The screenings may be followed by times of Gospel sharing, at the discretion of the organizers. A practical guide for screenings is offered to those who wish to be ambassadors.
They can create (or lead) home groups to watch episodes together. Beyond evangelization, The Chosen is also a discipleship tool since the project spans 7 years. An accompanying guide for home groups is offered.
They can share Jesus through social networks by creating YouTube, Facebook, TikTok events, etc. and by promoting The Chosen app which is free. An online community can mobilize.
They can use The Chosen as a tool for Sunday schools, catechism, religious education in private schools.
The more ambassadors there are, the more people there will be blessed by the discovery of Jesus. To be an ambassador is to be a missionary. Moreover, the intention of the series is clearly missionary. The first spectators were all Christians but quickly, agnostics, atheists, came attracted by an original presentation of Jesus, of a great proximity.
"Lord, we pray for Jonathan who coordinates the work of The Chosen Ambassadors, may he always be inspired to spark renewed momentum in the use of this wonderful means of evangelism. We pray for all who have committed to being ambassadors, and who use this program in one way or another, may the Holy Spirit help them to be the most effective possible with the groups they lead! arise and engage in this wonderful service to make Christ known around them, in the name of Jesus, amen!"
Lovingly consider the possibility, in answer to this prayer, of becoming an ambassador yourself. You can join the ambassador contingent by registering on this link.
With love,
Paul Calzada