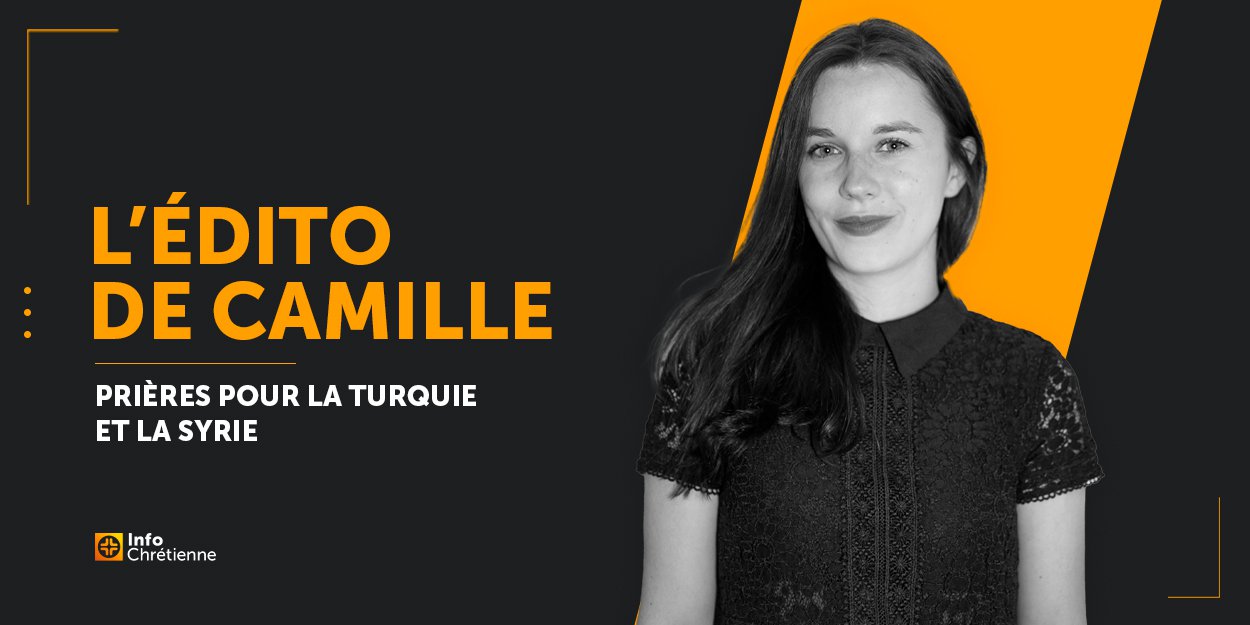 ---
On Monday February 6, 2023, two earthquakes shook Syria and Turkey causing many deaths and injuries. This Tuesday, February 14, almost a week after the tragedy, the death toll now exceeds 35.000 (source: AFP).
A figure that could even double according to the UN. Afad, the Turkish public disaster management body, has counted 31.643 dead in southern Turkey while the authorities evoke 3.688 dead in Syria.
"72.663 people may have lost their lives and 193.399 people may be injured," said a report by the employers' association Turkonfed published by Turkish media on Monday. The economic cost of the earthquake could reach "84,1 billion dollars", indicates the same source.
While the chances of finding survivors are almost nil, the priority now is to help the hundreds of thousands of people whose homes were destroyed by the earthquake.
Devastating images have circulated on social networks, showing the extent of the damage and the pain of the population.
In this context of crisis, the National Council of Evangelicals of France (CNEF) calls on Evangelical Christians to mobilize in prayer. A call to which I associate myself.
Let us pray for the survivors, for the families in mourning, for all those who find themselves on the street, for the associations working on the spot... May the Lord reveal himself in the midst of this unspeakable pain, may his love and his peace be flow in abundance!
The CNEF and its partners also call for mobilization through action in the face of immense needs. On its site, the organization lists in particular actions set up by their members or partners, do not hesitate to make a donation to them! Every gesture counts.
Camille Westphal Perrier