Prayers, dinners, trips: a pastor recounts his efforts to woo the Supreme Court of the United States which denies these accusations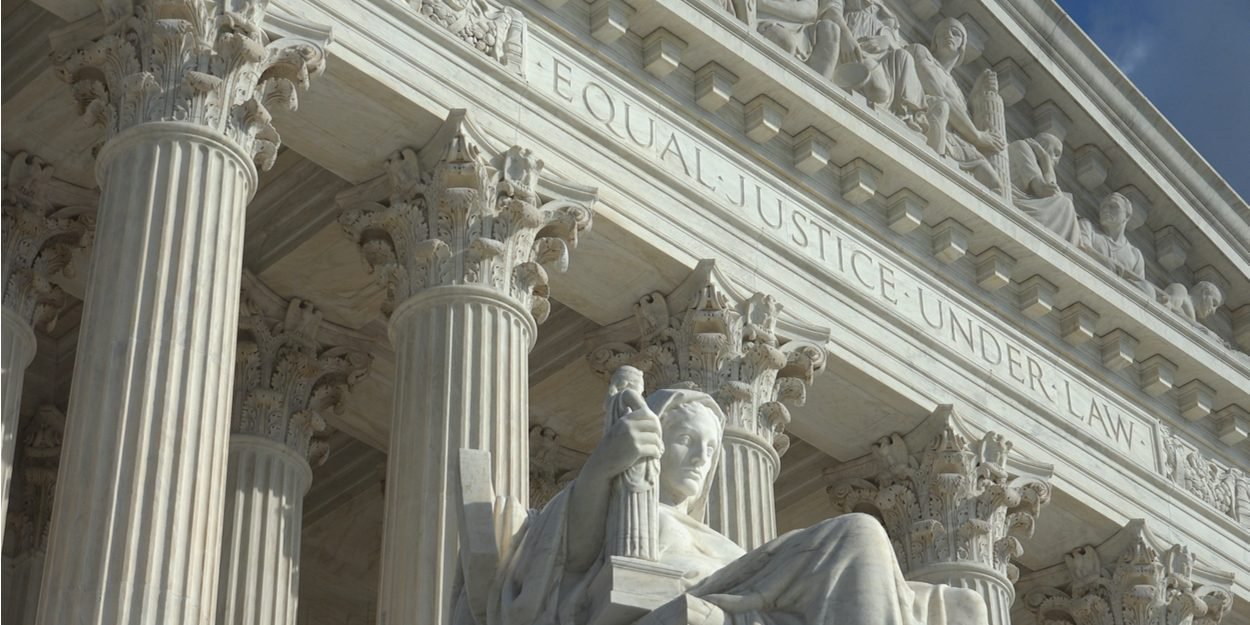 ---
A former religious right activist told Congress on Thursday how he took advantage of the lack of a code of ethics at the United States Supreme Court to conduct an intense lobbying campaign with its conservative judges.
Prayers, dinners, trips... Pastor Robert Schenck detailed his efforts during a hearing of the Judiciary Committee of the House of Representatives devoted to ethical issues surrounding the high court.
Unlike their colleagues in the federal courts, or elected officials in Congress, the nine justices of the Supreme Court must not disclose the gifts made to them, the lobbyists they meet and are not obliged to recuse themselves in the event of a conflict. of interest.
Pastor Schenck, who claimed to have discovered late in life that politics corrupted religion and now wanted to tell "the truth", said he took advantage of this vacuum to animate, for 20 years, a campaign of influence called "Operation High court ".
It "involved the recruitment of wealthy donors who befriended like-minded judges," he explained, citing judges Samuel Alito and the late Antonin Scalia in particular.
The aim was to "strengthen their desire to issue solid, uninhibited judgments, particularly on abortion".
Some of his donors, dubbed "stealth missionaries," prayed with the judges, others invited them to dinner with their wives, even on vacation at their homes, and were invited back, he continued.
Unlike Congress, where the amount of gifts is limited, for example, "we knew there was more leeway in the Supreme Court, it made our campaign easier," he said.
In 2014, during one of these dinners, Judge Alito revealed to a couple the content of an upcoming decision on contraception, said Pastor Schenck, who had already reported this "leak" in a letter. addressed to the Head of the Court.
The interested parties all denied and, during the hearing, the elected Republicans accused the witness of being a "liar".
Judge Alito is the author of the judgment which, in June, dynamited the right to abortion in the United States and which, too, had been the subject of a leak before its publication, causing a wave shock in the country.
These events have revived efforts to increase transparency within the Court and a bill has been passed in committee in the House, but it is expected to be abandoned by the Republican majority, which will take office in January.
The Editorial Board (with AFP)
Image credit: Shutterstock.com / Bob Korn