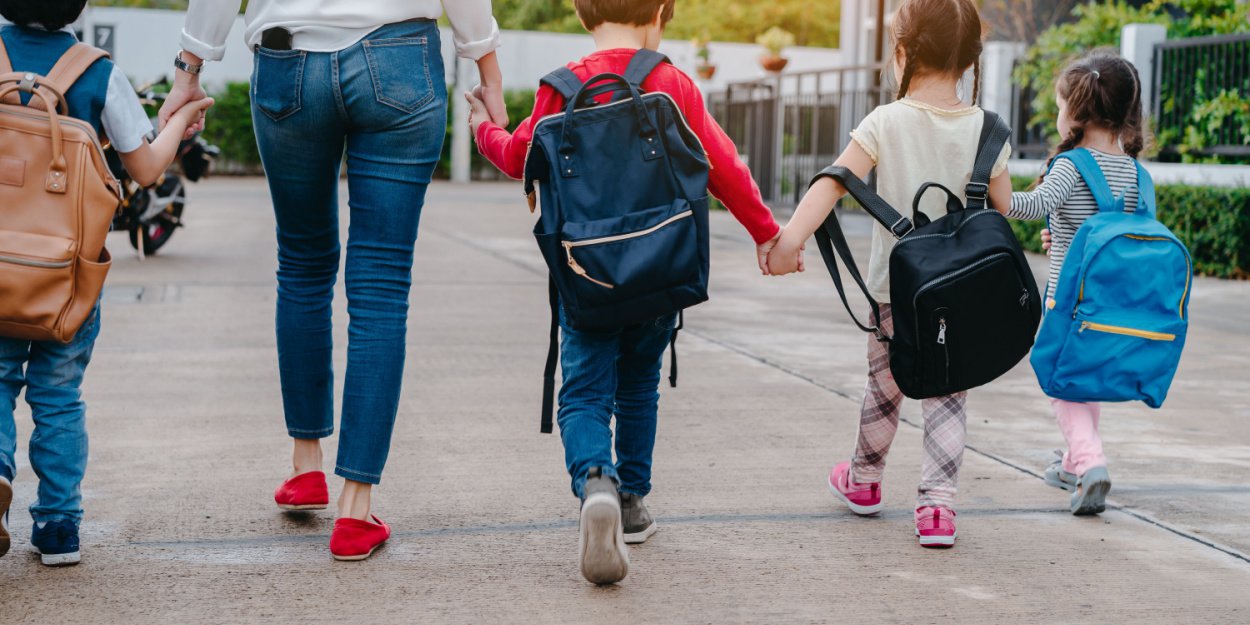 ---
While a new school year is being prepared and the difficulties are numerous for the parents of pupils, the teachers and the pupils, the association "Mother in prayer" proposes to join an international initiative of prayer for schools. .
At the start of this initiative, the idea that each school in the world be covered by the prayer of Christians in order to protect and bless the coming year. An initiative proposed by Mother in prayer, an international association that brings together all mothers in a worldwide chain of prayer.
More broadly, the association invites everyone to prepare a time of blessing and intercession on the 3rd Sunday of September, the 24th this year.
And to prepare everyone for this day of prayer, the association has designed a daily prayer journey in order to specifically entrust all the people involved in the start of the school year: children, students, parents, staff, supervisors, etc.
The CPDH (Committee for Human Dignity) joins this initiative and invites all Christians to join in this process so that the school can meet the challenges that lie ahead.
More information : [email protected]
Herveline Urcun
Image credit: Shutterstock/ MMD Creative