"Praying together": A new app to deepen your prayer life "according to Evangelical Christian thought"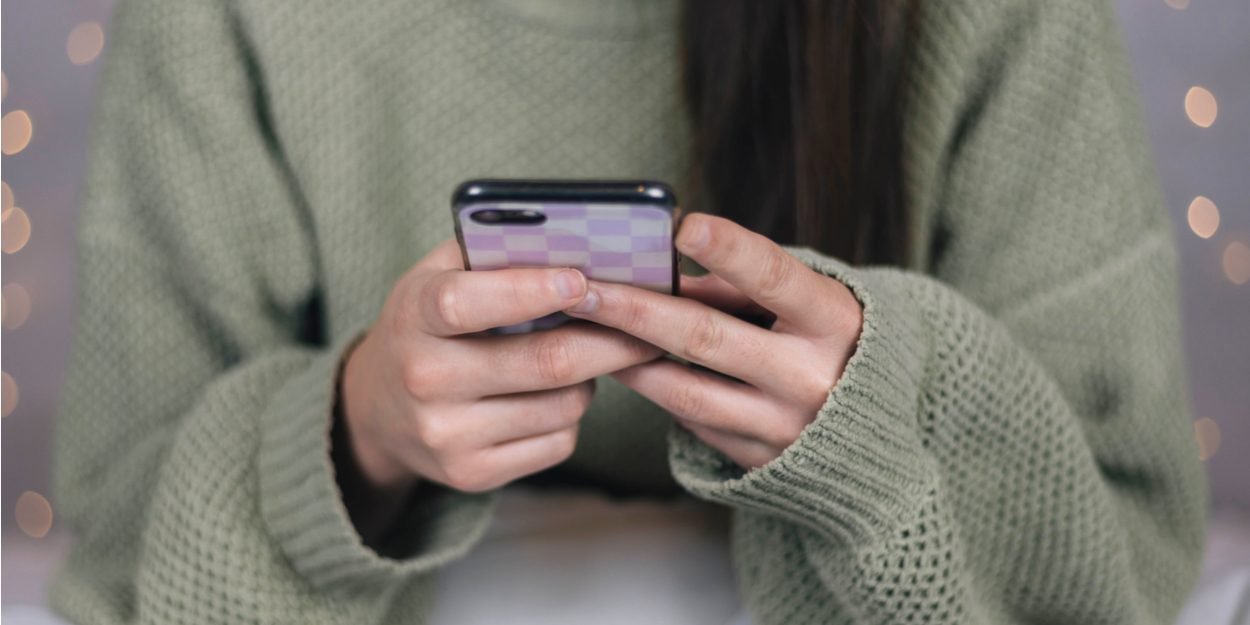 ---
"Pray together", a new evangelical application to deepen and develop your prayer life in a sustainable way.
BLF Editions and the CNEF have developed a new free prayer mobile app, co-created by Jeunesse pour Christ France and entitled "Prier Ensemble". This app presents itself as a tool to "help pray regularly according to Evangelical Christian thought".
PRAY TOGETHER 🙏🙏
Discover the new application "Pray Together" developed by BLF Éditions and the CNEF. An app to learn to pray and deepen your prayer life, but also to share prayer topics.
.
Download the app 👉 https://t.co/HCkMgJYcJR pic.twitter.com/G99I2kqWfv

— JPC France (@jpcfrance) June 16, 2022
The concept of the application revolves around four axes. "Pray Together" first offers users "to explore the Christian vision of prayer" according to the Bible to develop this spiritual exercise through theory and learning.
The app also offers customizable charts of prayer topics around the ABCD tool. The user is thus invited to pray based on these four letters: A for adoration, B for prayers of blessing, C for confession of sins and D for requests to God.
In the "Prayer channels" tab, he can also create or subscribe to prayer topics created by organizations, churches or simply groups of friends. Finally, to "deepen the prayer" the application offers to discover testimonies, training, thus highlighting the importance of a life of faith that is nourished by others.
A good way to familiarize yourself with prayer and develop your relationship with the Lord!
Camille Westphal Perrier