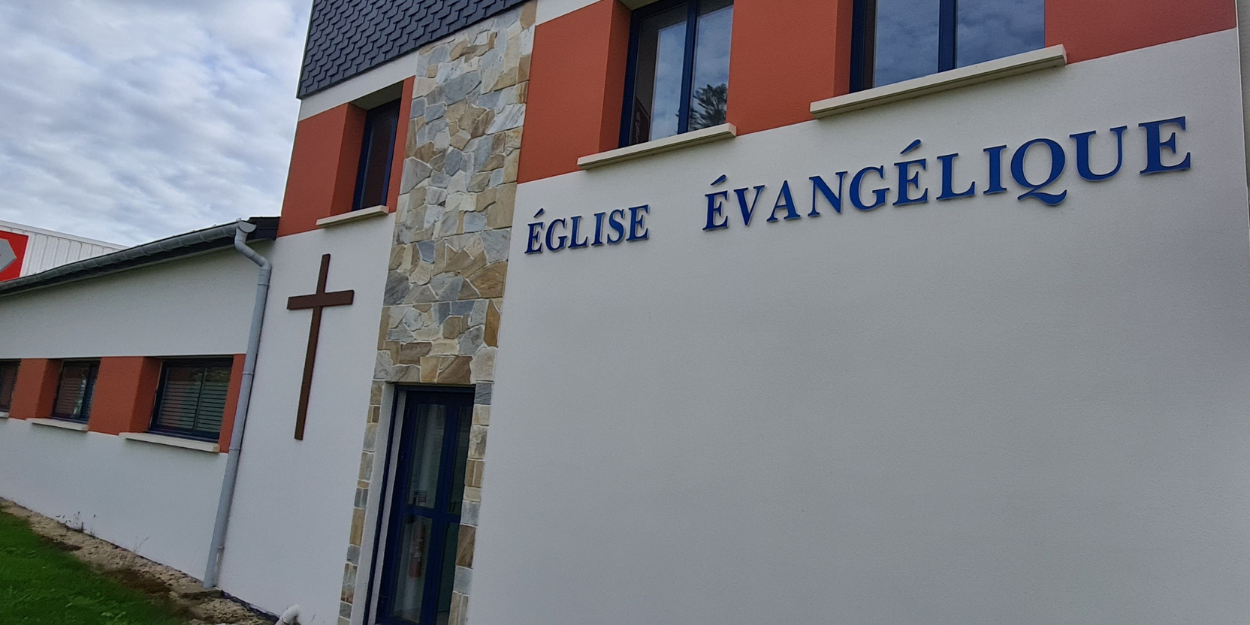 ---
Every month, on the 4th Sunday of the month, on Présence Protestante, a service allows you to discover a Protestant assembly from France or Europe and to share with it a time of praise and teaching. And these cults are also a journey through the incredible diversity of Protestantism.
"For God so loved the world that He gave His only begotten Son, that whosoever believeth in Him should not perish, but have everlasting life." John 3:1 6
The Protestant history of Brittany is rich. I can only invite you too much to take a look at Jean-Yves Carluer's website to make sure. Agrégé, honorary lecturer in history at the University of Western Brittany in Brest, Jean-Yves Carluer has devoted part of his life to this study. May he be thanked here for his immense work.
Among the various branches of a vine more abundant than one would imagine in Celtic country (view of Alsace, for example), there is the Evangelical Church of Lannion. It is in amañ (here in Breton), in the Côtes d'Armor, in Trégor - one of the nine former countries of Brittany - that the assembly that Présence Protestante proposes to find on the replay.
To tell the truth, there are three evangelical churches in Lannion: a Gypsy assembly of the Life and Light movement (METF), a Church of the Perspective network, a meeting of the Vision-France and France Mission churches, and therefore the Church of the Assemblies of God (ADFP) from where the Protestant Presence worship service was broadcast live on Sunday, February 26.
Music lovers will appreciate the Irish flute and the glockenspiel of the praise group which bring beautiful Celtic tones to the hymns (Christ est Roi, Tu transformas l'eau en vin, En Jésus Seul - In Christ Alone, among others…), and the thirsty of the Gospel will listen attentively to the interventions of Thierry, Nathalie, Sylvie, Patrice and Nicolas, and the preaching of Pastor Denis Biava, anchored in the timeless message of the Gospel of John:
"For God so loved the world - that is, each one of us - that He gave his only begotten Son, that whoever - whoever, you are reading this text - believe in him not perish, but have eternal life."
To discover this cult, go to the replay on France TV.
A program directed by Jean-Bernard Ganne A france.tv studio production for France Télévisions.
Christopher Zimmerlin, for Protestant Presence