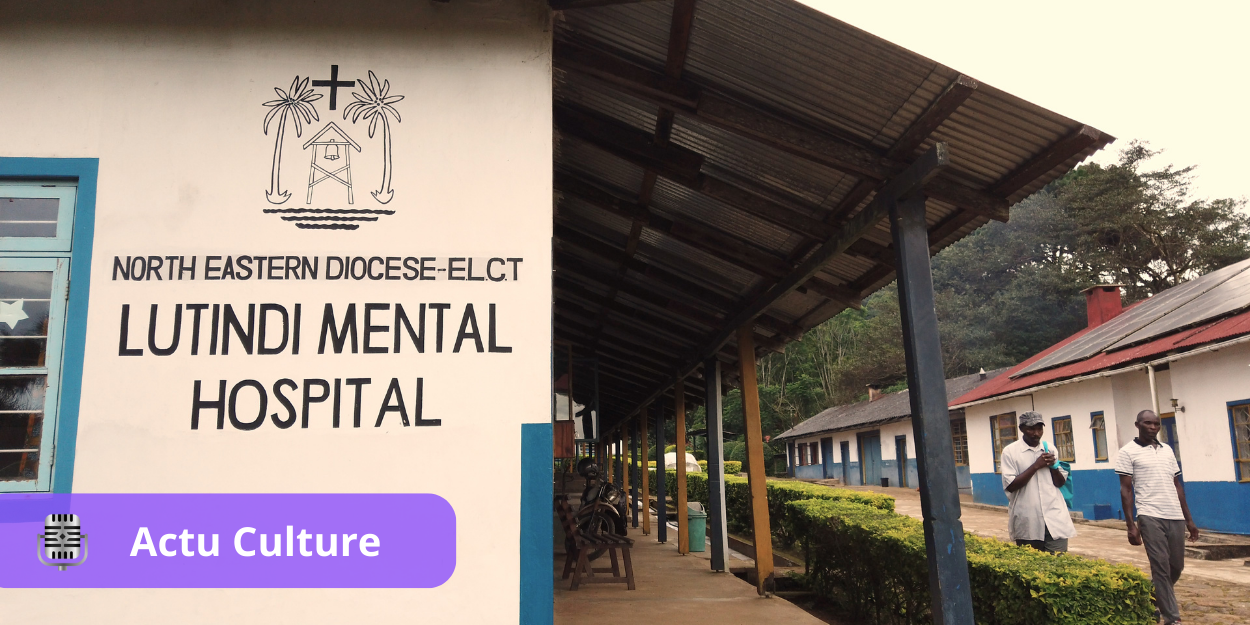 ---
Every month, on the 4th Sunday, the documentaries of Présence Protestante (France 2) make us discover the Protestant world from every angle: testimonies of the grace of God, portraits of those who share it, who live it, who make it be born. Sunday, heading to Tanzania to discover "The madman, the shrink and the pastor".
"I do everything to everyone in order to save a few anyway. 1 Corinthians 9:22
The work of director Julie Clavier is similar to that of an ethnologist. She has no equal in flushing out the areas of friction between traditions, cultures and local beliefs and Christianity, generally introduced over the last centuries by Protestant missionaries, throughout the world.
While waiting to discover on February 19, the images of her new documentary, "God, creation and the Polynesians", which she brought back from the Society Archipelago - sublime images, of course - we invite you to see, or to see again, the very astonishing, not to say disturbing "Le Fou, le psy est la pasteure". Documentary she shot in Tanzania.
Emerging from the mists of Lutindi, the former orphanage founded in the XNUMXth century by the German Lutheran Church has become a psychiatric hospital. It is now the oldest in East Africa. It's been a long time, long before the arrival of the missionaries, that the locals have abandoned this valley which they believe to be populated by spirits.
Here, still under the banner of the German Lutheran Church, everyone is treated: animists, Muslims, Christians... the patients come from all over the country. To treat, the psychiatrist, Doctor Ernest refers to science, to his reason and to his intimate convictions and the young pastor Evangeline, Tanzanian Lutheran chaplain, to her faith, to prayer and deliverance through salvation in Christ that she proclaims vigorously.
Bewitchments, spirits, possessions, addictions, deliverances, beliefs, animism are never far away in the vocabulary. Abdallah, a bipolar patient, is sure that the tree spirit can help him. Some, like him, believe in it, others prefer to believe… all at once.
A little disillusioned and also amazed by the fragile balance of Lutundi, Werner Blauth, the German referent, former manager of the premises, who now comes on site every two years, guides us through the corridors of a hospital that is definitely not like the others.
A documentary directed by Julier Clavier for A propos productions and france.tv Studio. To see or review "Le fou, le psy et la pasteure" go to Sunday on France 2 or follow Presence Protestante on Facebook.
Christopher Zimmerlin, for Protestant Presence