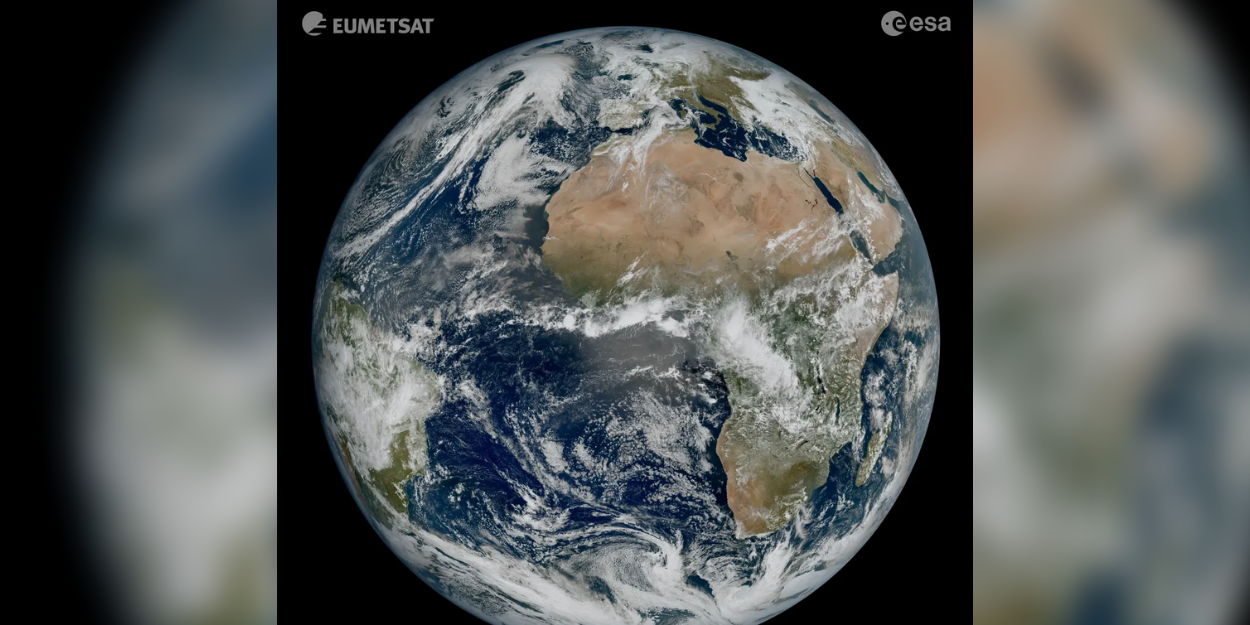 ---
In August, Présence Protestante invites you on a journey in three documentaries to Nepal, Chad and Mozambique.
When, here, the debates are linked on pensions, the Olympic Games or assisted suicide, elsewhere on the planet, the stakes are rather peace, health, poverty and hunger. Of course, the shortcut is easy and the comparison impossible.
But taking a distance, observing what is happening elsewhere is also a way of understanding who we are. If the judges of Galilee had been able to accompany Thomas Pesquet, they would have seen that the earth is beautiful, and very round. When the principle of reality sets the exegetical record straight, humility is essential. So, to put the essentials back at the center of our lives and shake off the dust of our comforts and our achievements, let's travel and retain what is good.
Nepal and its sixty ethnic groups and castes, is one of the rare countries in the world, with Japan, the United States and France, to have included secularism in its constitution. However, since the XNUMXs, the large number of conversions, especially evangelicals, has frightened part of the population and the authorities.
It was in India that Pastor Narayan was converted some thirty years ago. Rejected by his community, he then fled his country for Nepal. There, by dint of perseverance, he was able to open with his wife and daughters a Christian center for the disabled.
Oli is a young Nepalese baker and pastry chef. He and his wife recently converted to Christianity. For Oli, there is no doubt: his new life as a Christian saved him from a bewitching madness and his faith in Jesus Christ gave him a new reason to be and to move forward every day, for his family. and for his small business. But the rejection of Oli's family and some of his friends remains a very significant disturbing element that he struggles to overcome.
So, how is the daily life of these families organised? How do they live their struggles and their commitments in a country strongly rooted in all strata of society, in Hinduism (more than 75% of the population). How to live your Christian faith and overcome rejection, and often violence, while keeping the peace?
Chad is a landlocked country, at the gateway to North Africa and sub-Saharan Africa. From the first images, what is striking above all is the poverty. It is everywhere, glaring, fatal, even more overwhelming than the sun. Education, culture, protection of the weakest, health, etc. The needs are immense.
While Pastor Aldo of the Agreement of Evangelical Churches and Missions of Chad (EEMET) announces the gospel in the "neighbourhoods" of Betsaleel to everyone without exception, a Protestant doctor puts malnourished babies back on their feet with the high-protein Moringa leaf grown by the Koumra Mission.
Whether there, or at Guibenor hospital, at the Evangelical College and High School of N'Djamena (one of the most renowned establishments in the country), or even in the media, Chadian Protestants are mobilizing tirelessly to save lives, souls and their country. In Mozambique, an image is enough to situate the debate: on its flag sits an astonishing symbol: the Kalashnikov. After nearly five hundred years of Portuguese rule, the country obtained its independence in 1975, then got bogged down in twenty years of bloody guerrilla warfare and Marxist power.
Since then, a difficult road to reconciliation has been built, in particular by Protestants like Dinis Sengulane, the emblematic Anglican priest found at the start of the documentary. Unfortunately, since 2017 in Cabo Delgado, attacks by the Islamic State (IS) have already displaced more than a million people, mostly Muslims.
It is in this tense context that the director Chris Huby guides us to Pemba, Cambine, or Maputo, to meet Protestant Methodists, Episcopalians, Pentecostals - who cares - who have become in spite of themselves, workers of peace, of a peace that begins with the destruction of weapons, it is Dinis Sengulane's fight of a lifetime, and cannot be sustainable, this is the conviction of Carla Dabo from the Tsalala school and Ricardina Chiconela, director of an orphanage for young women in great precariousness (CARAN), that if men, all men stop wanting to dominate and abuse their neighbour, women for example.
Religious freedom, poverty, peace and equality between men and women are some of the battles that our brothers and sisters are waging in these countries. Their joy, their tolerance, their fears and their courage are also examples that question us. Galileo was right: the earth rotates, and yet...
Christopher Zimmerlin, for Protestant Presence
Sunday August 6, 10 a.m., on France 00
Protestants of Nepal – Parivartana (Conversion), a documentary by Jean-Jacques Cunnac, produced by france.tv studio and Replica Films
Sunday August 13, 10 a.m., on France 00
Protestants of Chad – Protestants against misery, a documentary by Chris Huby produced by france.tv studio and Galaxie Presse
Sunday August 20, 09 a.m., on France 35
Protestants of Mozambique – Builders of peace, a documentary by Chris Huby produced by france.tv studio and Galaxie Presse