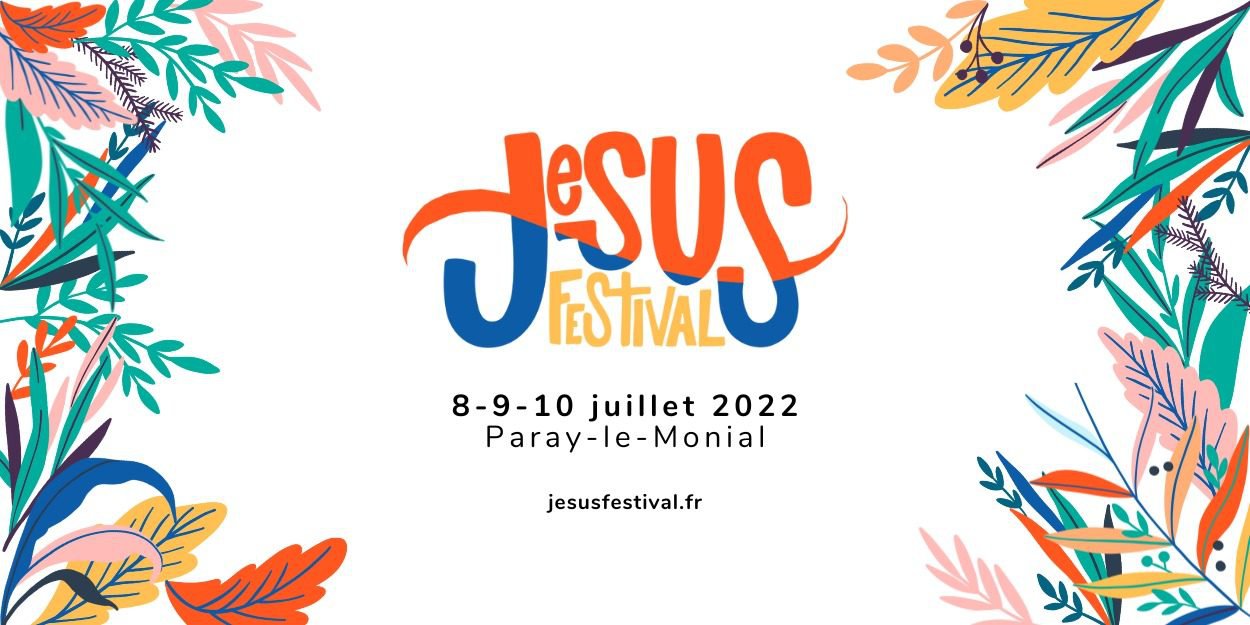 ---
On July 8,9, 10 and XNUMX, the first edition of the Jesus Festival will take place in Paray-Le-Monial. A joyful and festive event that intends to bring together Christians of different denominations around the name of Jesus and will bring together around twenty French-speaking and international artists.
The sanctuary of Paray-le-Monial will host from July 8 to 10 the jesus festival. The objective of the organizers with this first edition is to organize a "simple, joyful, popular event around the name of Jesus", in the form of a festival of Christian praise open to all.
"I wanted to see the birth of an event that would allow us to celebrate Jesus together, with Christians of different denominations. And I also had the conviction that music could help us to come together and to rise together towards God", confides Luigi, one of the organizers.
Among the twenty artists who will be present at this exceptional event are Hillsong London, Matt Marvane, Dan Luiten, Glorious, Hopen, Samuel Olivier, Ti-Yo, Kabe, Meak, and the Cieux Ouvertes Collective.
See this post on Instagram
However, the artists are not the only reason to go to the Jesus Festival...
Whether it's to spend a special time with family, or to invite a non-believing friend, there are many reasons that will make this festival the perfect start to summer.
Discover in 53 seconds, in the video below, eight good reasons to go there:
See you therefore at the beginning of July to "live together an uninhibited Church, in joyful freedom", as wished by David, a member of the Festival team who expects to live during these three days "an evocation of what we will experience in Heaven", that is to say, "a big party"!
Camille Westphal Perrier