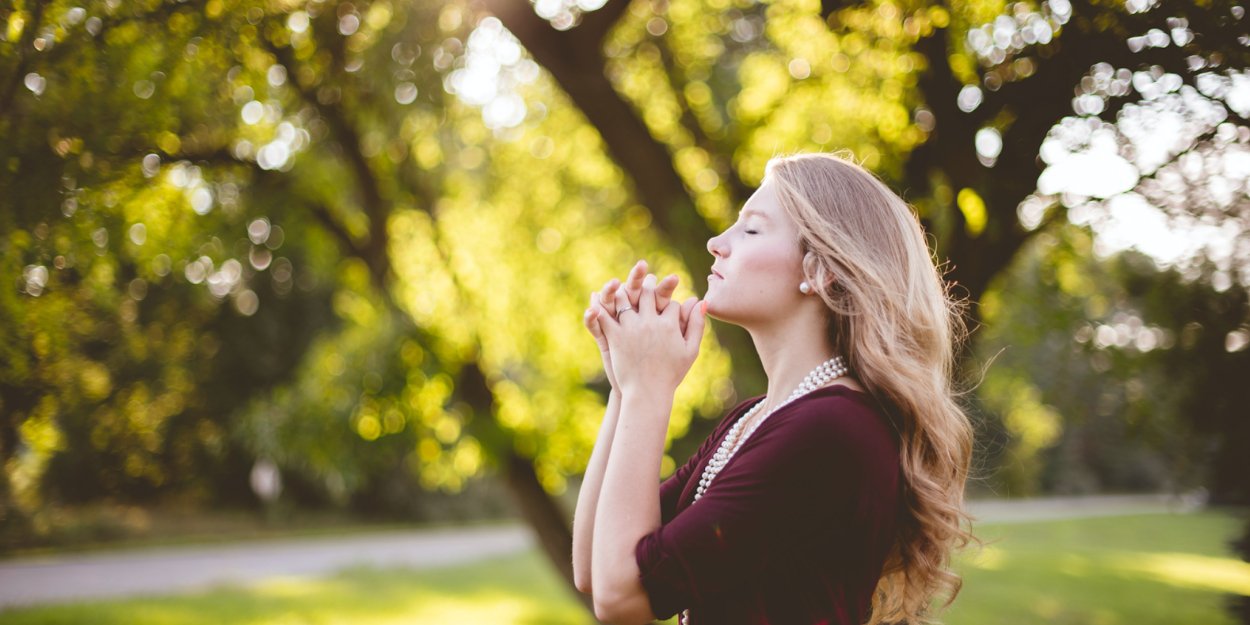 ---
Is it legitimate to pray for your sex life, including when motherhood is exhausting? Perspectives with two therapists, also mothers.
Do you have small children who wear you down? In their book Intimate Issues (eds. Waterbrook Press), Linda Dillow and Lorraine Pintus address twenty-one questions that Christian women dare not ask. Including a chapter on the sex life of young mothers.
Practical advice
This book abounds in practical advice of common sense. But what may surprise is the importance given to the spiritual life in connection with questions of a sexual nature. And in particular prayer: to learn to be sensual with her husband; to find the energy to please your spouse; to get creative ideas in this area; etc.
For example, after a lot of practical advice given to young exhausted mothers, the authors suggest the following styles of prayers to spice up their sex life:
1. Prayers "thanks" : We are more ready for erotic activities when we have trained during the day to give thanks for all things (Eph. 5, 20). One can even choose to thank God for this "dirty diaper" stage of his life.
2. Prayers "breathing" : When we understand that "to pray without ceasing" (1 Thess. 5, 17) does not mean "to cease everything in order to be able to pray", we can spend a more serene day praying throughout the activities: for the love that gave this child; for games that have taught us creativity, useful in the bedroom; etc.
3. "Biblical" prayers : We receive our husband better when we mentally prepare ourselves to spend a few moments with him. One can thus fix above the changing table, next to the high chair, and in other strategic places of the biblical verses concerning marital love (for example Cant. 5, 16).
4. Prayer "consecration" : By his prayers to God, we express his frustrations, his fears, his exhaustion and we repeat to him our consecration to our couple, to our marriage. According to the authors, this is an often untapped path to becoming a sensual woman… despite exhaustion.
To read : To improve female pleasure
In the updated version of their book The conjugal act (ed. Multilingual Ministries), Tim and Beverly Lahaye offer an entire chapter on "The key to the female response".
This is a detailed explanation, with supporting diagrams, of how the pubo-coccygeal (PC) muscle works and its role in female pleasure. The good news ? This muscle can be firmed up in a few weeks thanks to Kegel exercises, to the delight of both spouses ...
Rachel Gamper
This article is published in collaboration with spiritual, the magazine that brings together Christian women from the French-speaking world.
Discover the other articles in the dossier " And God created female desire "
File: And God Created Female Desire
Christian, she was addicted to pornography
Solos and sexuality: Between their desire to remain faithful to their biblical convictions and their simple desire
In search of a fulfilling sexuality
Dossier originally published in January 2022