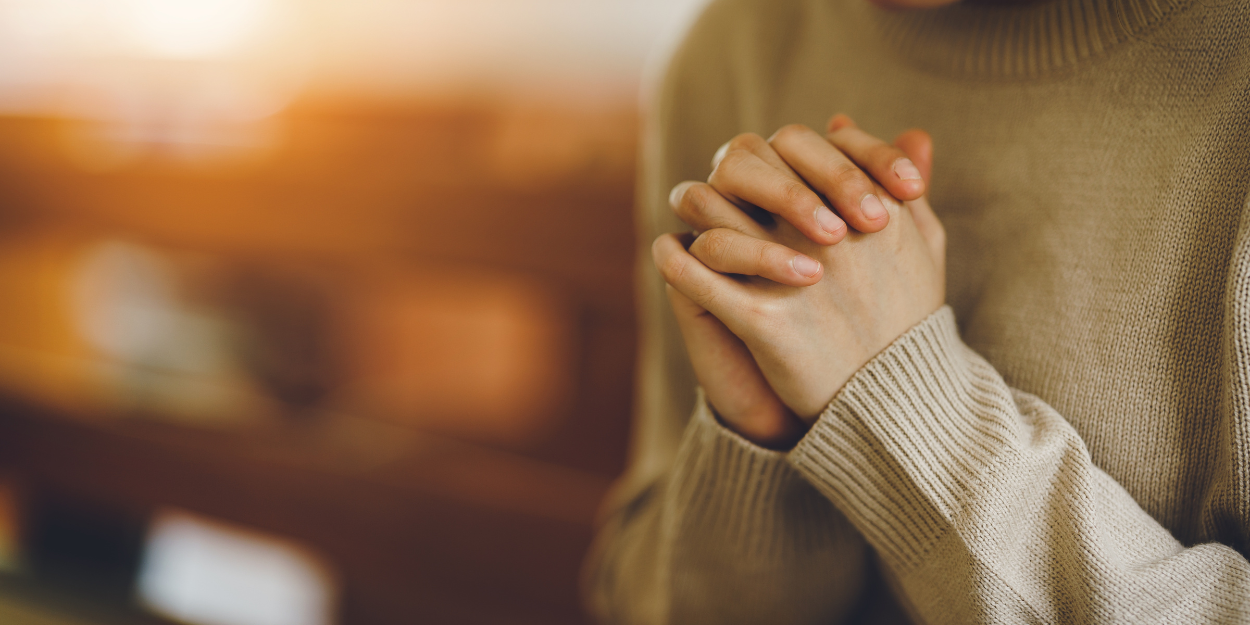 ---
This morning, I want to pray for and with those who struggle with temptation.
I would like to tell you that you are not alone in this fight. Jesus is by your side. The Bible says, "He was in all points tempted as we are" (Hebrews 4:15).
Jesus is not distant and inaccessible. He experienced in his flesh and in his soul the same trials as us.
Are you going through a period of rejection, contempt, unfair accusations, betrayals, abandonment, fatigue, weariness... He has experienced all of this.
Betrayed by Judas, denied by Peter, abandoned by everyone, he goes up to Golgotha. In Gethsemane, all his disciples fall asleep while he fights the most terrible battle of his life.
As he began his ministry, some in his own family accused him of having lost his mind (Mark 3:21). He suffered the jeers of a crowd raised against him by the religious people of his time. He is unjustly condemned to death, and one of the bandits despises and insults him.
Throughout his service, he experienced fatigue, thirst and hunger.
When you are tempted in a thousand and one ways, when you are tempted to turn back, when you are tempted to plunge into a destructive practice, approach him with confidence, he understands your pain, he sees your tears, he knows your alarms, he tells you: "I've been there, I understand you, and I want to help you."
Being a Christian is not living a life without temptations, without drama, without difficulties. There will be dark times, bad times, tribulations, but in the midst of all these things, there is Jesus, the one who understands you.
"Lord, this morning we pray together for those who, under the pressure of the adversary, are experiencing terrible temptations. We pray that their minds may be freed from these evil thoughts.

If this is your situation, I invite you to pray for yourself, saying: "Thank you Lord that in times of trial and temptation you do not come to me with reproaches or with moral lessons, but you extend a helping hand to me because you understand me. You are my defender, my lawyer, and you know how to plead my case because you have gone through these moments of loneliness, rejection and abandonment. Free me from all these dark thoughts, in the name of Jesus, who having been tempted in all things, has overcome, amen!"
With love,
Paul Calzada,
Image credit: Shutterstock / Deemerwha studio