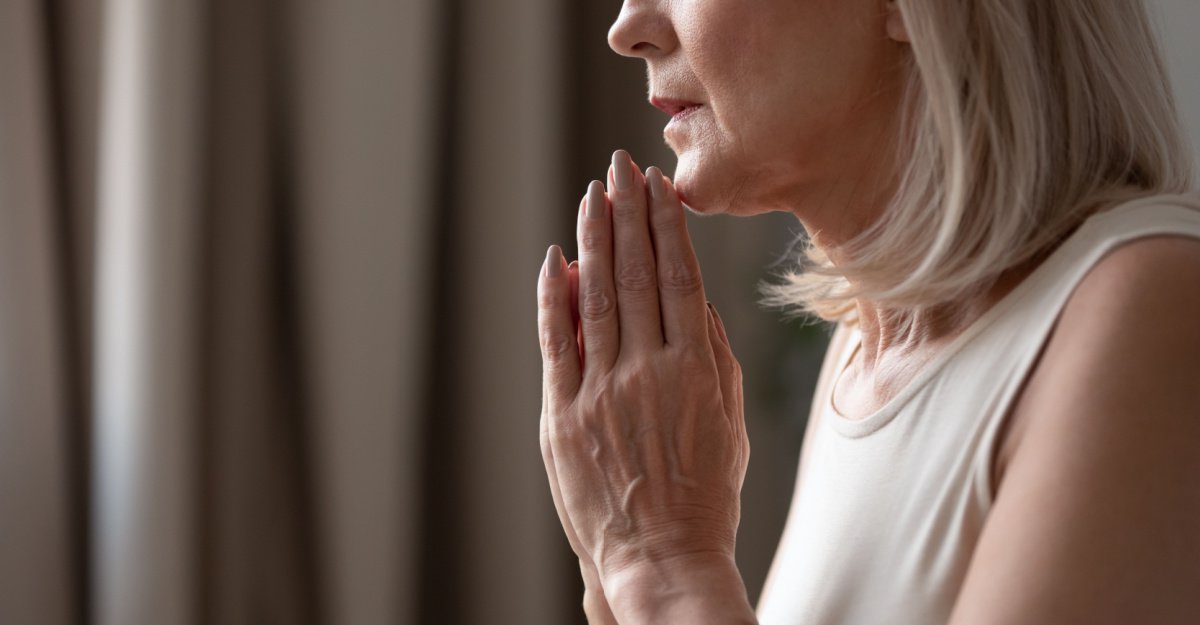 ---
I have met believers consumed and destroyed by morbid guilt. Some, who for various reasons are unable to repair their faults, plunge into deep guilt. They wish they could go back in time and change the course of things, but this is impossible, and they live in permanent guilt.
Others, having wronged someone, have asked for forgiveness, but continue to remain on this wrongdoing. If we are invited to judge ourselves according to the text of 1 Corinthians 11:28: "Let each one therefore test himself", this does not mean that we must remain in permanent despondency.
Judging our actions, our words, our thoughts, our emotions is intended to bring us to repentance, and when we repent, we must accept forgiveness. It's simple, but sometimes our words prevent us from forgiving ourselves.
If we say: "I will never forgive myself", "I will blame myself forever", etc.
It's a way of remaining guilty.
This attitude continually feeds guilt which then becomes extremely harmful and destructive. Whatever you have done, said or thought, know that Jesus Christ has already paid the price for it all on the cross, so that you will receive His forgiveness.
Salvation by grace in Jesus Christ is based on the fact that Jesus, through the sacrifice of his life, provided perfect atonement for our sins, so that we might be perfectly forgiven.
"Lord, as I am, with my weaknesses, my sins, my errors and my faults, I present myself before you. I give you thanks for your forgiveness, acquired for me from the Father on the cross. I confess that I am no longer under condemnation. I have been redeemed and forgiven, and I live fully free in your grace. Lord, you know that I regret the evil that I have committed, but I know that you have forgiven me. Today, I receive this forgiveness, and reject from my heart all feelings of guilt; I am free! Thank you Lord for your peace which fills my heart, and for your love which heals my wounds. name of Jesus, amen!"
With love,
Paul Calzada
Image credit: Shutterstock/fizkes