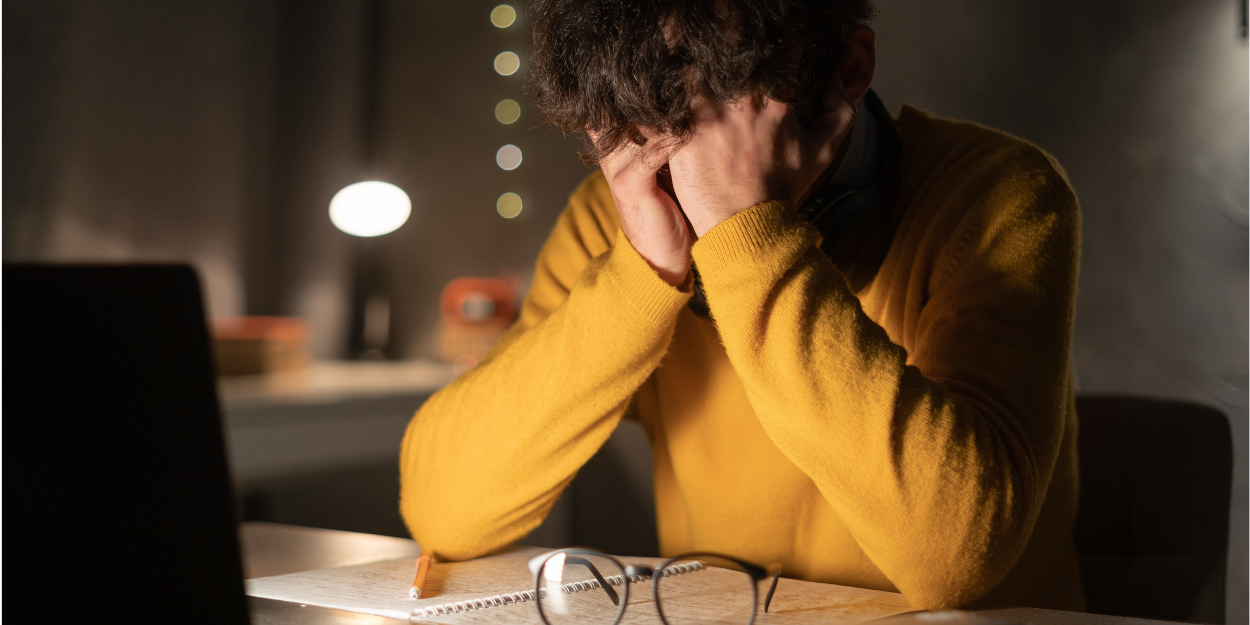 ---
The world of work can sometimes be fulfilling, reassuring, exciting, but other times for some employees, the workplace can be a daunting place.
We go to work with a lump in our stomach.
A friend wrote to me this: "I personally suffered at my workplace, and found myself on sick leave for nine months. My wife is currently suffering because of a manager who harasses her... Suffering at work is the daily life of many people."
The media told us of certain employees who ultimately decided to commit suicide following pressure from their superiors.
Here, the infernal rates, there, the psychological or even sexual assaults, in other places, the putting away, the devaluation of others... It is not possible to list all the factors which make some people suffer. or others, leading many employees to burnout.
We want to pray especially for those who are affected by this concern, and for those around them. Indeed, worries at the workplace then invite themselves into the family, and this endangers family harmony.
"Lord, thank you for those who have fulfilling jobs, while so many are unemployed.

However, you also know the problems that some people encounter in their workplace, and it is for them that we want to pray today.

You know the reasons that prevent them from being effective and fulfilled.

We pray to you for the people around them, and especially for those who disturb their inner peace.

That in the face of the hostility they feel, you grant them the wisdom and patience to manage this situation well! Help them overcome fears and disappointments, and surround them with your protection.

Lord, let these people who stress them out be under your control, and know you! Amen!"
With love,
Paul Calzada
Image credit: Shutterstock / Lysenko Andrii